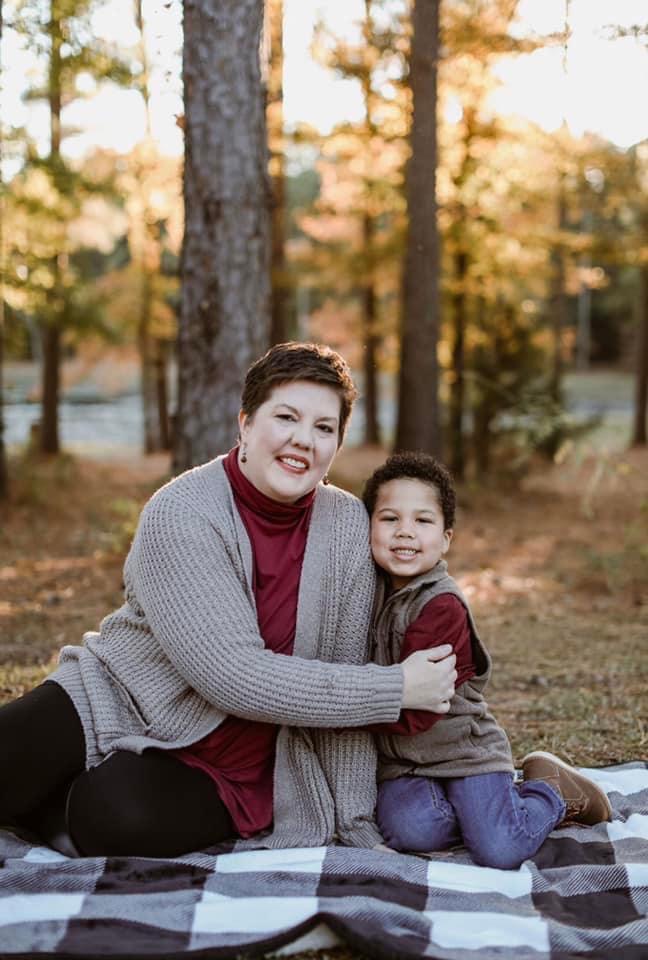 Christian Heritage is more than a "school" for us—Christian Heritage is just like a family to us!
Two months after my son, Marcus, started his first year of school at Christian Heritage, I was diagnosed with breast cancer. My oncologist told me that I had to undergo surgery and aggressive chemotherapy. I remember being so fearful of how Marcus would be able to handle all the changes of being at a new school and his mommy having to be away from him. There would be time in the hospital for surgery, and very limited activities during recovery, not to mention his mommy being sick from all the chemotherapy. How would my sickness affect him? Would he be okay? How would he be okay? Would he fall behind in school because of me?
Everyone at CHCS surrounded us with love and support during this challenging season in our family's life. I was IN AWE from all the calls, texts, cards, letters, and home-cooked meals provided by the people from CHCS! There was a sweet family that helped us immensely by taking Marcus to school when I wasn't able to drive. We were constantly being asked, "How can we help you, and how can we help Marcus?" My son's precious teacher gave him lots of extra love and attention, so he would feel secure and safe.
Marcus had a WONDERFUL school year at CHCS—he didn't miss a beat! He never fell behind, and he actually excelled -- academically, socially, and he grew spiritually. CHCS accepted us with open arms and loved us just like family –like the family they are! We know that God brought us to CHCS, and we love this school because the teachers and staff genuinely LOVE the students as their own children and want the best for all the students and their families. For us, it makes sense that CHCS is like family to us because CHCS is like being "home"!! Ms. Debbie Adams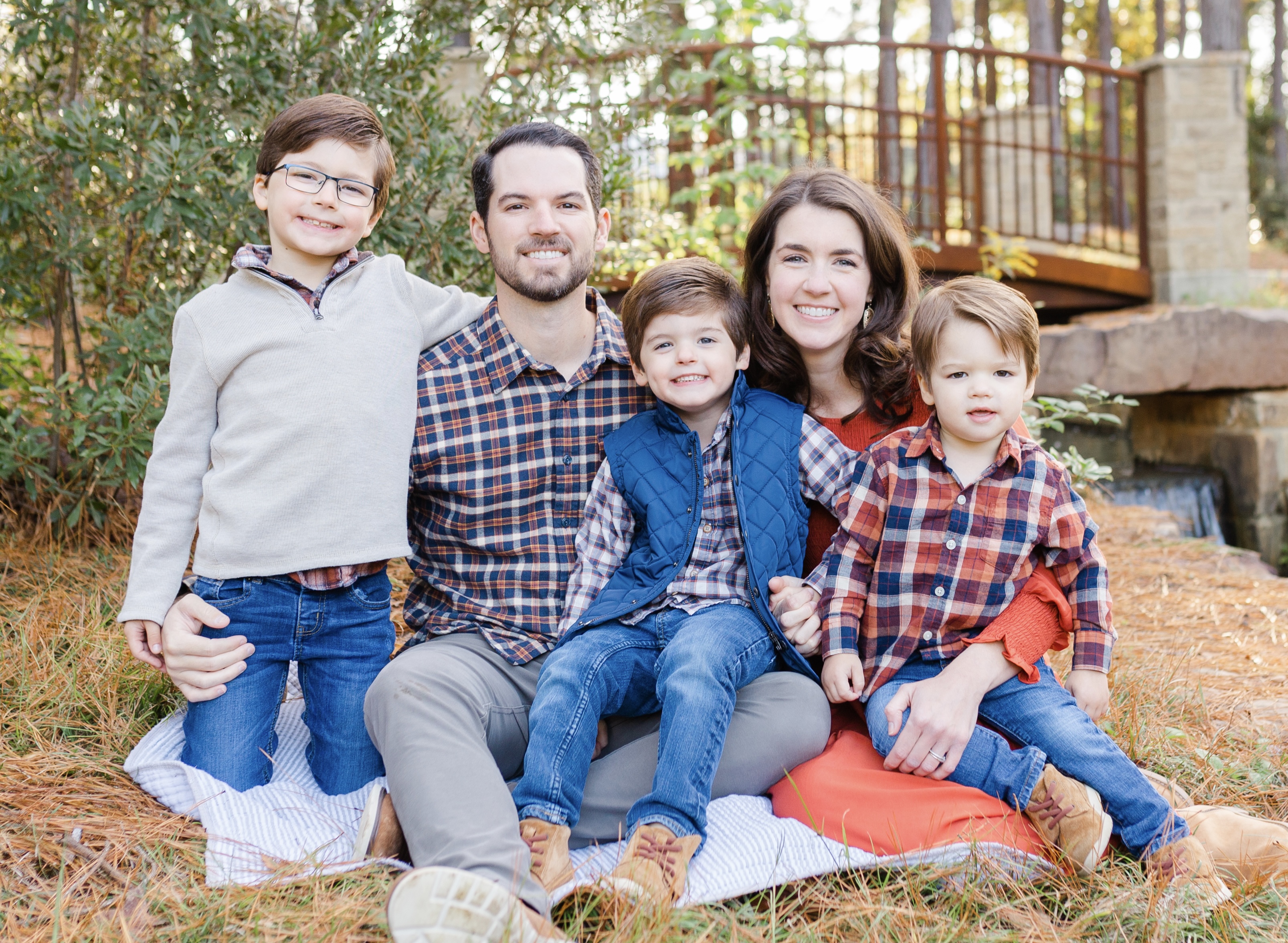 Christian Heritage is such a blessing to our family. As parents, we are encouraged by the love, gentleness, and intentionality shown to our children every day. One thing we love is how the school partners with the home in teaching faith, values and placing God at the center of the family. Our school is a sweet community where our boys feel loved and safe. The Darr Family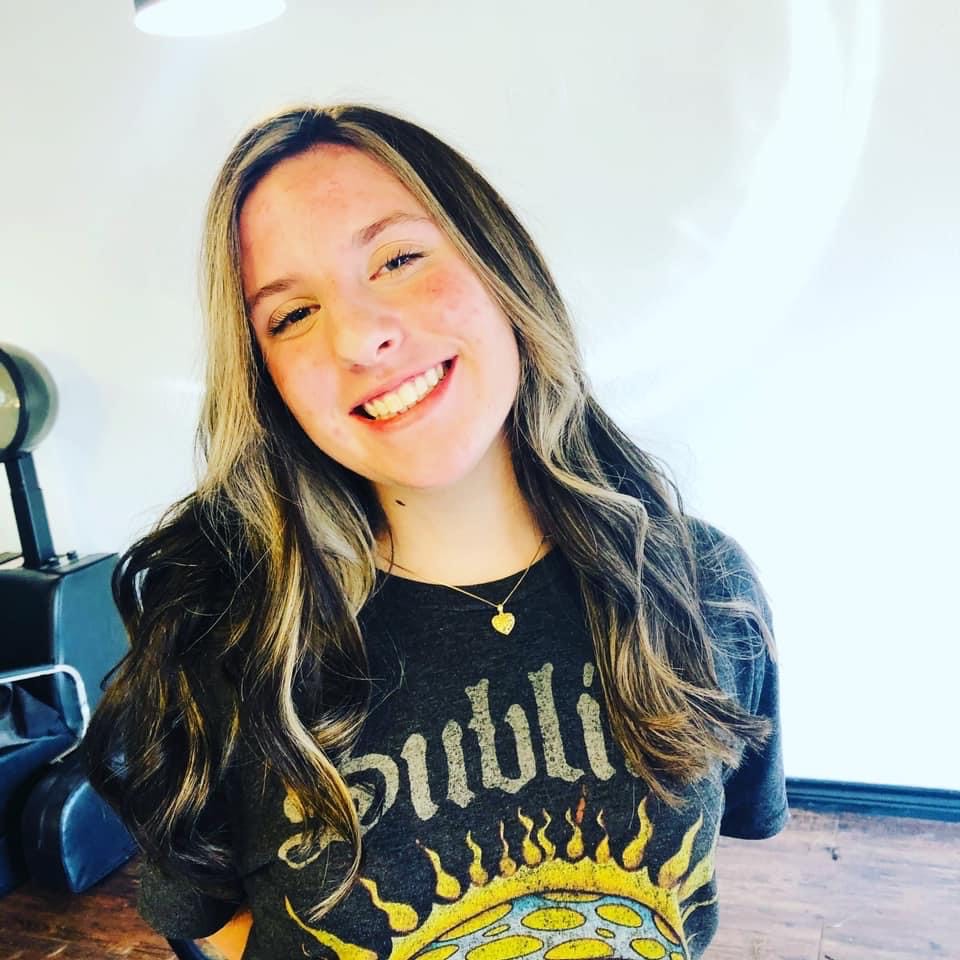 "Even though Meredith has only been part of the CHCS family for short time, it is safe to say she has found her home. She has found people, and she has found herself! We moved here from Houston two years ago for a simpler small-town life. We never had any of our kids go to public school. After moving to East Texas, we soon learned that public school just was not what it used to be. We were truly seeking God's will in whether to change school and which school to send her to! God is faithful and brought us to Christian Heritage! What a blessing!" The Johnson Family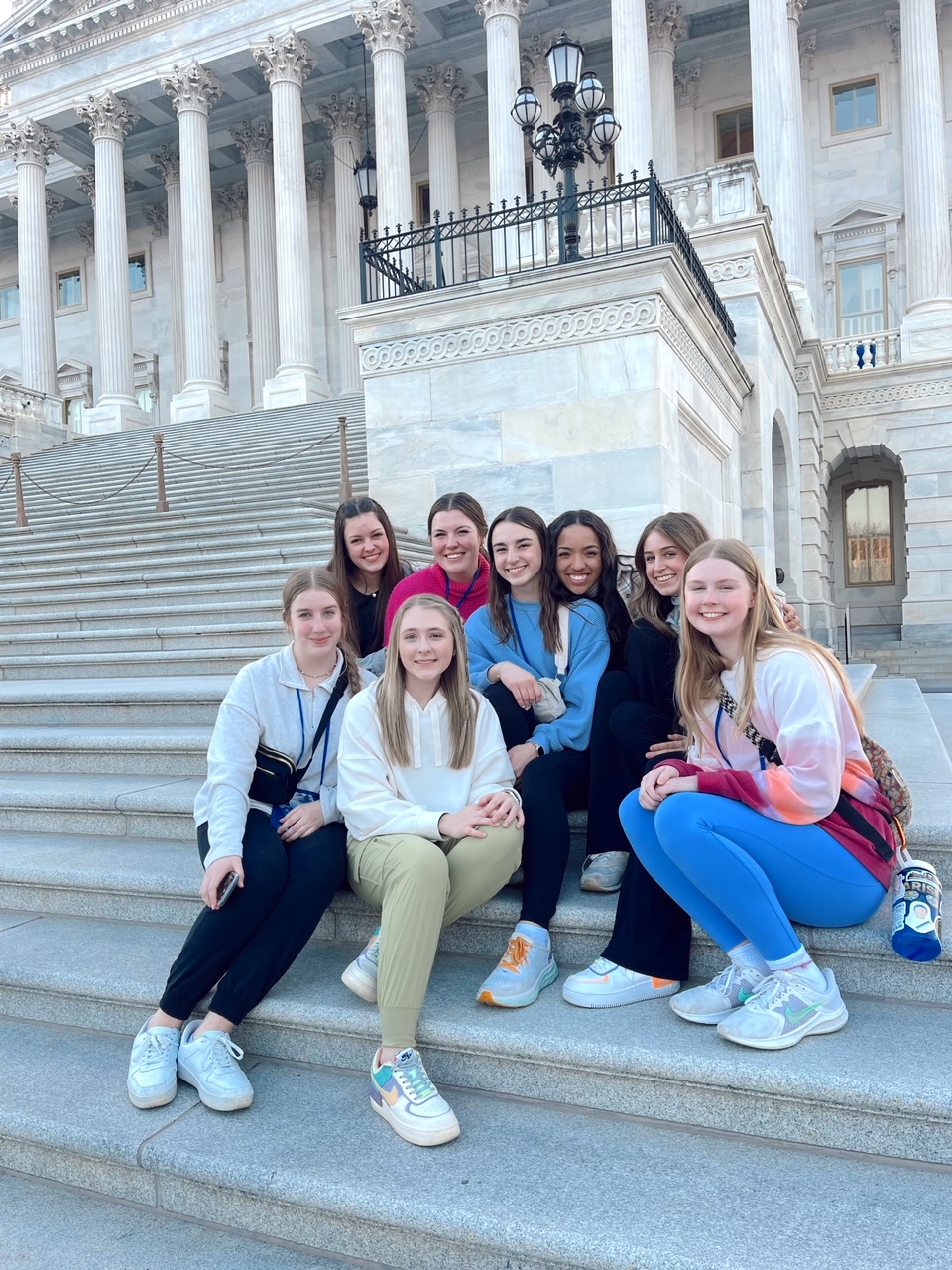 We moved from Oregon to Texas in the middle of our daughter's junior year. We were concerned that it could be a hard transition for her, and so we knew that finding the right school for her would be really important.
We researched Christian schools in Longview, and after reading CHCS's statement of beliefs, we knew that it was the school for us because it was a school that wasn't afraid to go against popular culture and stand on the word of God. Their beliefs were built on Truth, not current trends. And our tour of the school just confirmed that decision.
Our daughter started at CHCS in January, and before she even went to her first day of school, the kids in her class reached out to her and invited her to lunch. And the rest is history! The teachers and the students have welcomed our daughter in, and she already feels like she's known them all for years. The teachers are helpful, and the students are friendly. There is authenticity across the board in the culture of the school and a high priority to honor God in all things.
We are forever grateful to the Lord for directing us to CHCS, and while we wish she could be here longer than one and a half years, I know she'll cherish each and every memory she makes! The Bucher Family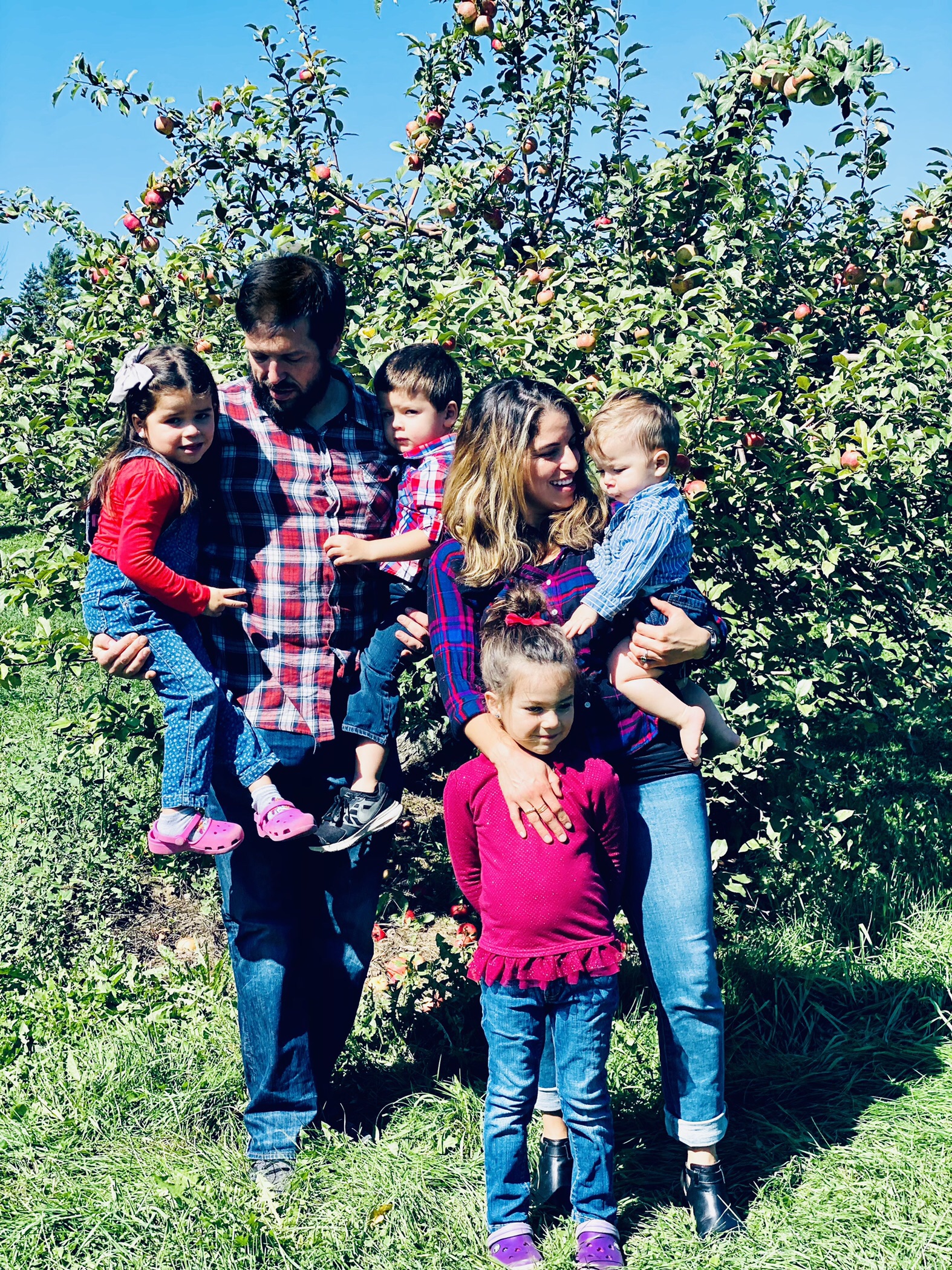 We moved from Minnesota without a connection to Longview, Texas. The story of our journey here is long, but ultimately, we felt that this is where God was leading our entire family. One of the initial draws to Longview, for us, was that there was a Christian Classical School in the area. We have long been impressed with the model and were eager to send our young children to such a school. After receiving the admission letter, the reality of such a move began to set in- and our children grew nervous.
We spent countless hours praying that God would provide a church, friends, and community for us in the process. I reached out to you to obtain a pen-pal for our nervous children- to create a connection point for them. You were kind enough to connect me with the room moms for each of their grades. After connecting with the room moms, letters from several children began to pour in. They followed us as we moved from Minnesota, to my parent's home in Dallas, to a rental property in Longview, and ultimately our now home. Children wrote letters, drew pictures and so much more to create a bond with my girls. With each letter the nerves began to ease. We started to call several children and build deeper relationships with their families. Upon our arrival here, we had an established community who connected us with a church and friends for each member of our family. It has been amazing for us to see how God has used Christian Heritage to provide exceedingly for our needs and desires. We have seen our daughters thrive and excel in the rigorous but nurturing environment the school provides. We have seen many changes and difficulties over the past year, but I have been encouraged by the faithful work of each individual at the school.
I am overwhelmingly grateful for how God has used Christian Heritage to bless our family. The Kinde Family