At Christian Heritage Classical School, parents have an opportunity to be involved in a special community. In keeping true to the mission and vision of CHCS, families are required to take ownership of our school by actively partnering with our school. The Parent Participation Program has been designed to aid families in fulfilling those responsibilities. The participation of our families makes our school extraordinary! In fact, without this commitment of service, CHCS would not be able to provide the many programs and events that enrich our children's school experiences. It is a blessing for the entire community to work together for the benefit of our school.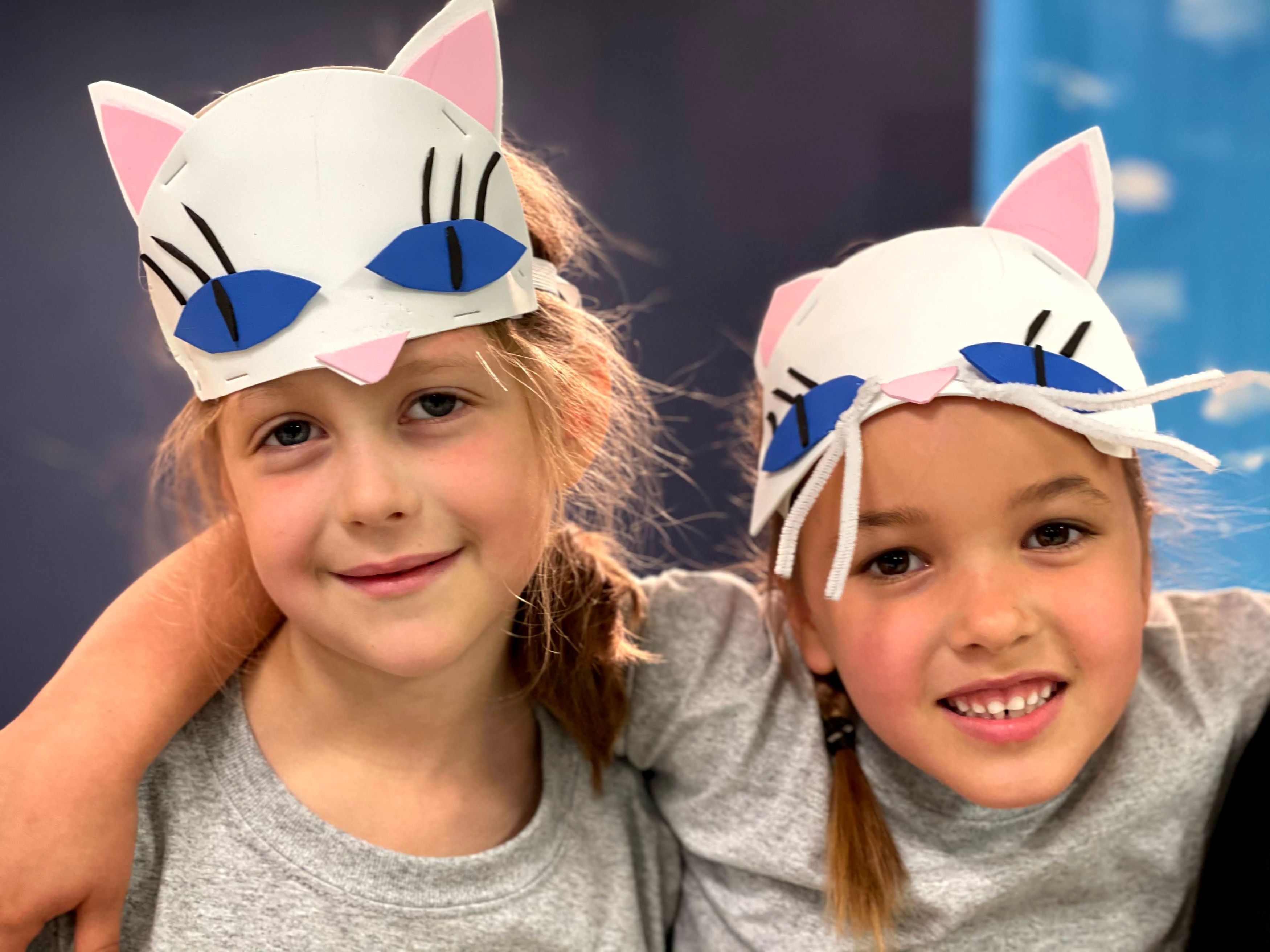 Parent Participation Program for 2023-2024
Our Parent Participation Coordinator, Stefany Bowers, created the following video to better explain the program.