What is The Village?
The parent body of Christian Heritage Classical School makes up The Village. We are committed to fostering deep relationships and providing for the needs of our school through prayer, service, and enrichment activities.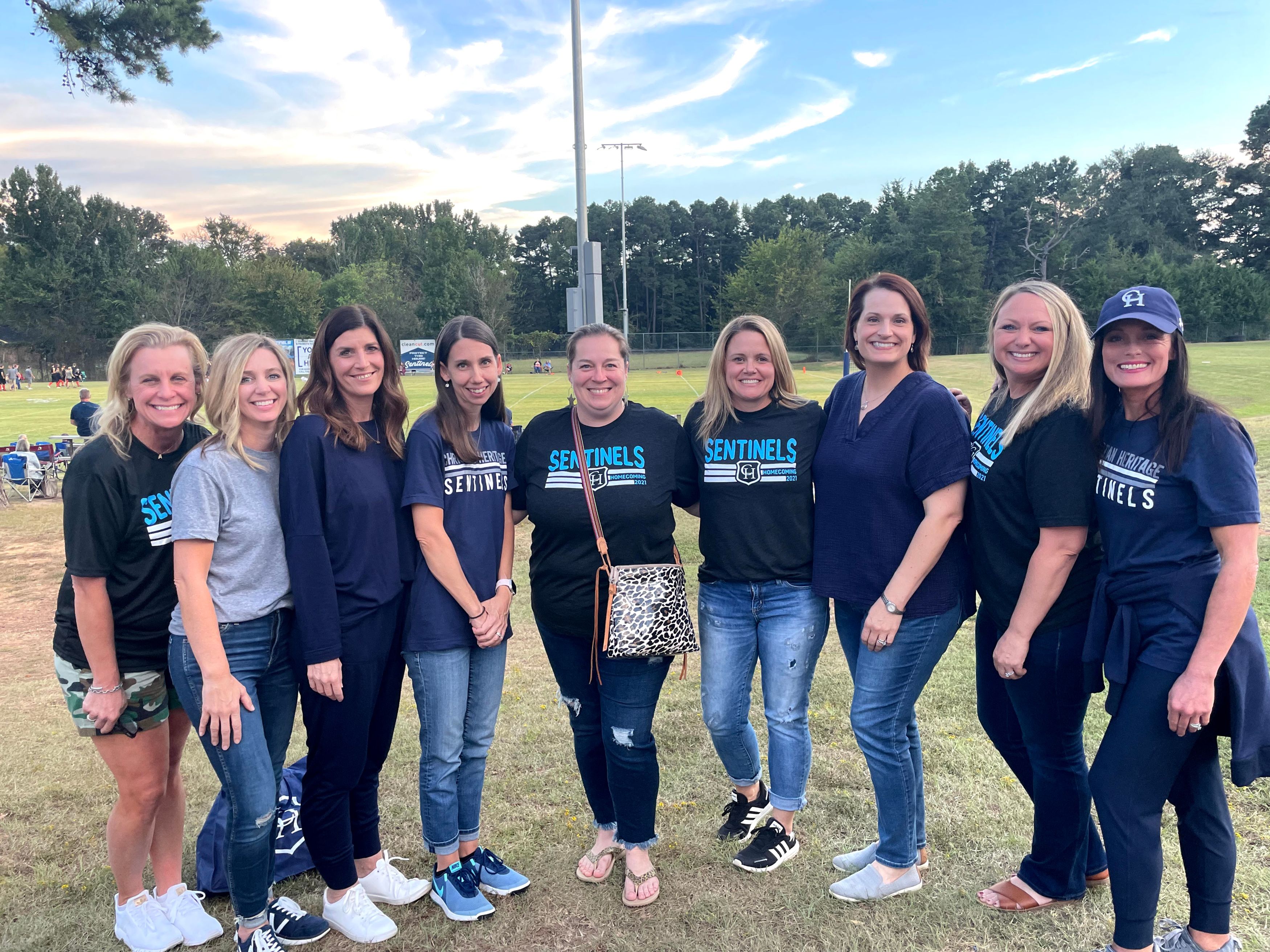 Round Table Discussions
Round Table Discussions provide an opportunity for our younger parents to be encouraged by our veteran parents or others in the community. Topics have included technology, anxiety, and the middle school years.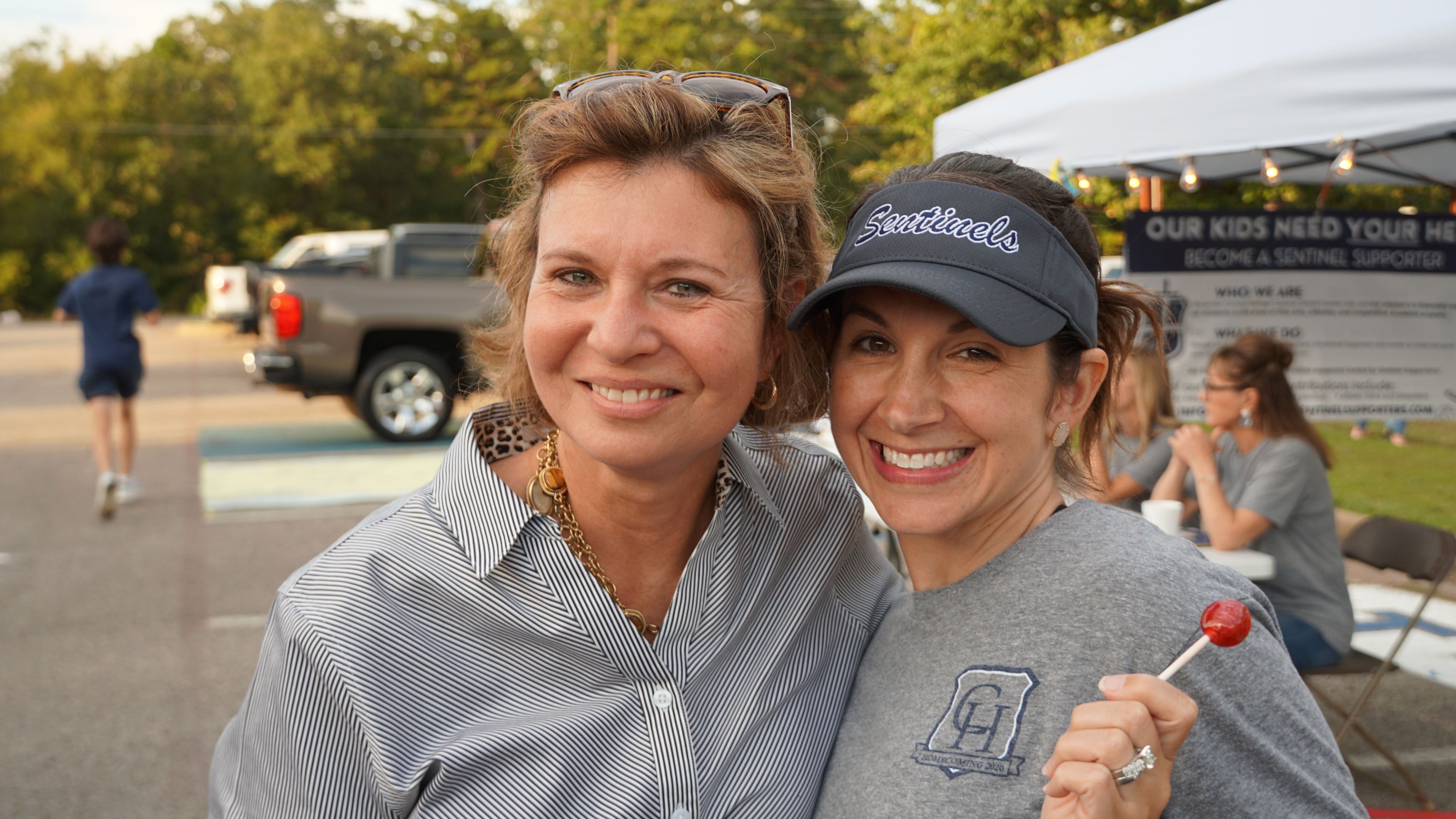 Parents in Prayer
God continues to bless our school and we are incredibly grateful to all the parents who have spent countless hours praying for our school community, our teachers, our staff, and our students.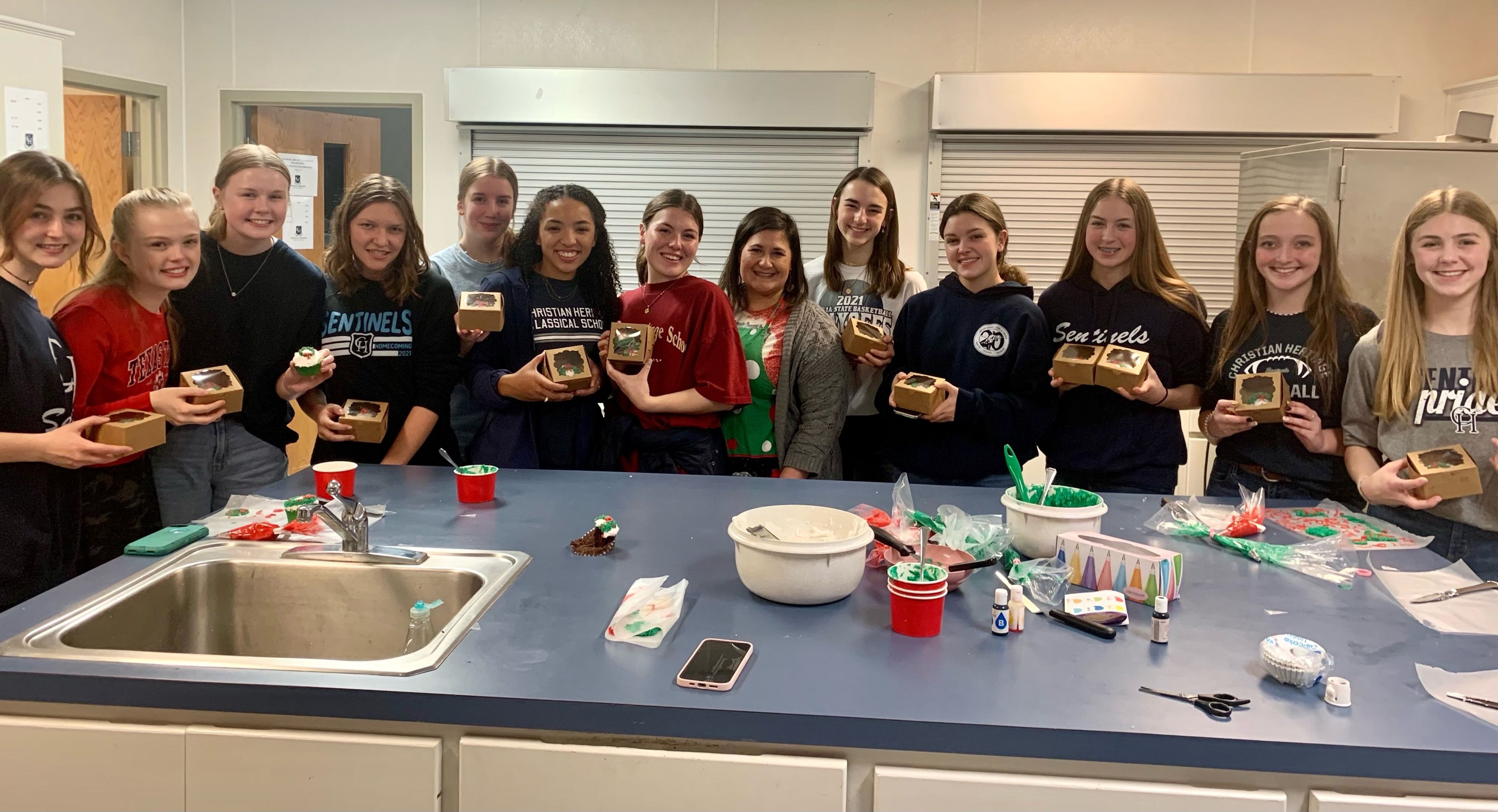 PErC Classes
We have many talented parents and grandparents in our school, and our 9-12th grade students truly enjoy interacting and learning from each of you. We have had parents come and share cooking expertise, yoga lessons, car repair, and budgeting wisdom with our students. If you have ideas or would like to serve in this capacity please email: thevillage@chcslongview.com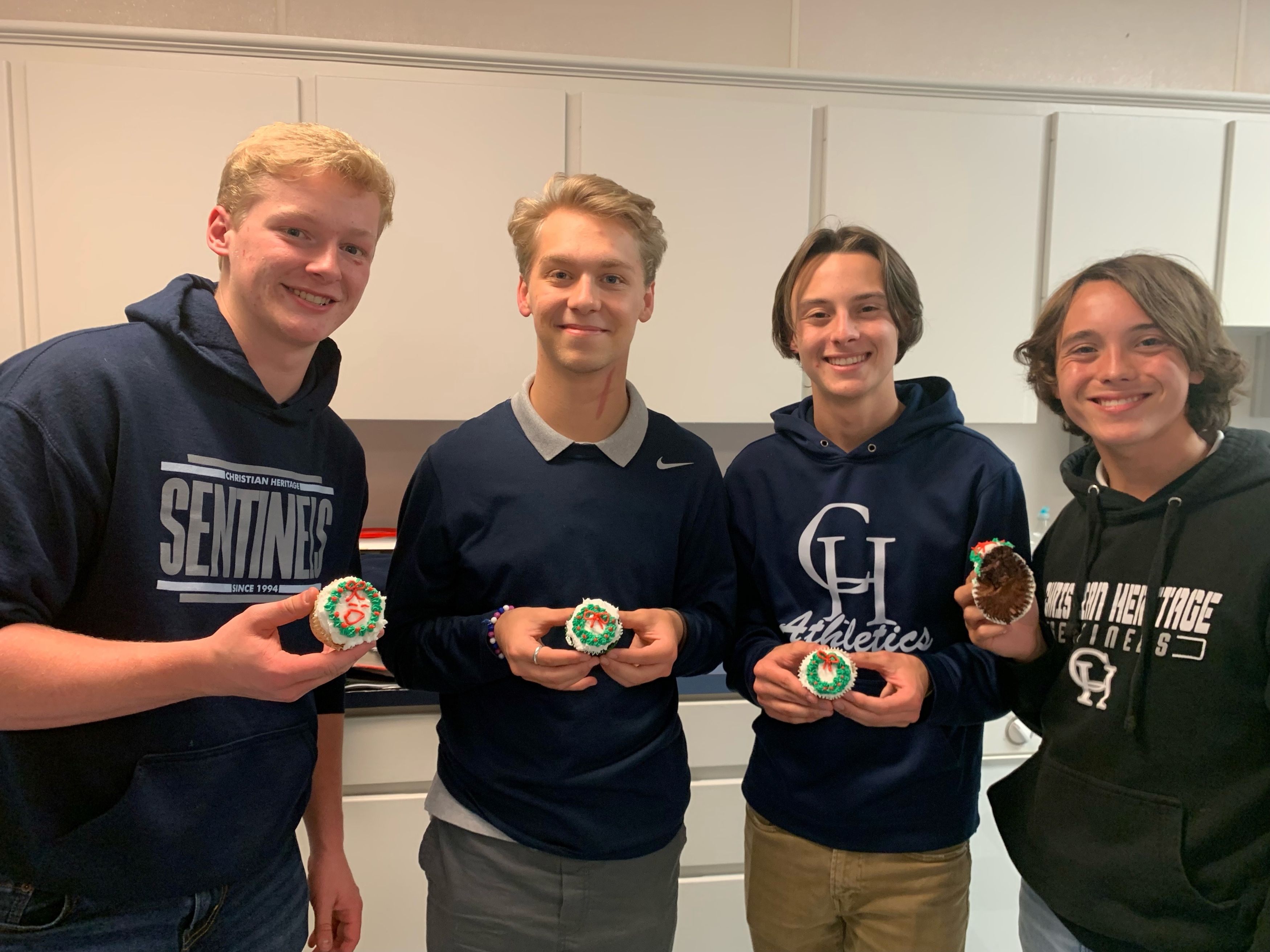 Additional Activities
We enjoy fellowship! The Village hosts the Family Fun Night in the summer as well as Powder Puff events. We also provide meals for our families that are sick or dealing with a loss. To contact The Village leadership please email - thevillage@chcslongview.com.