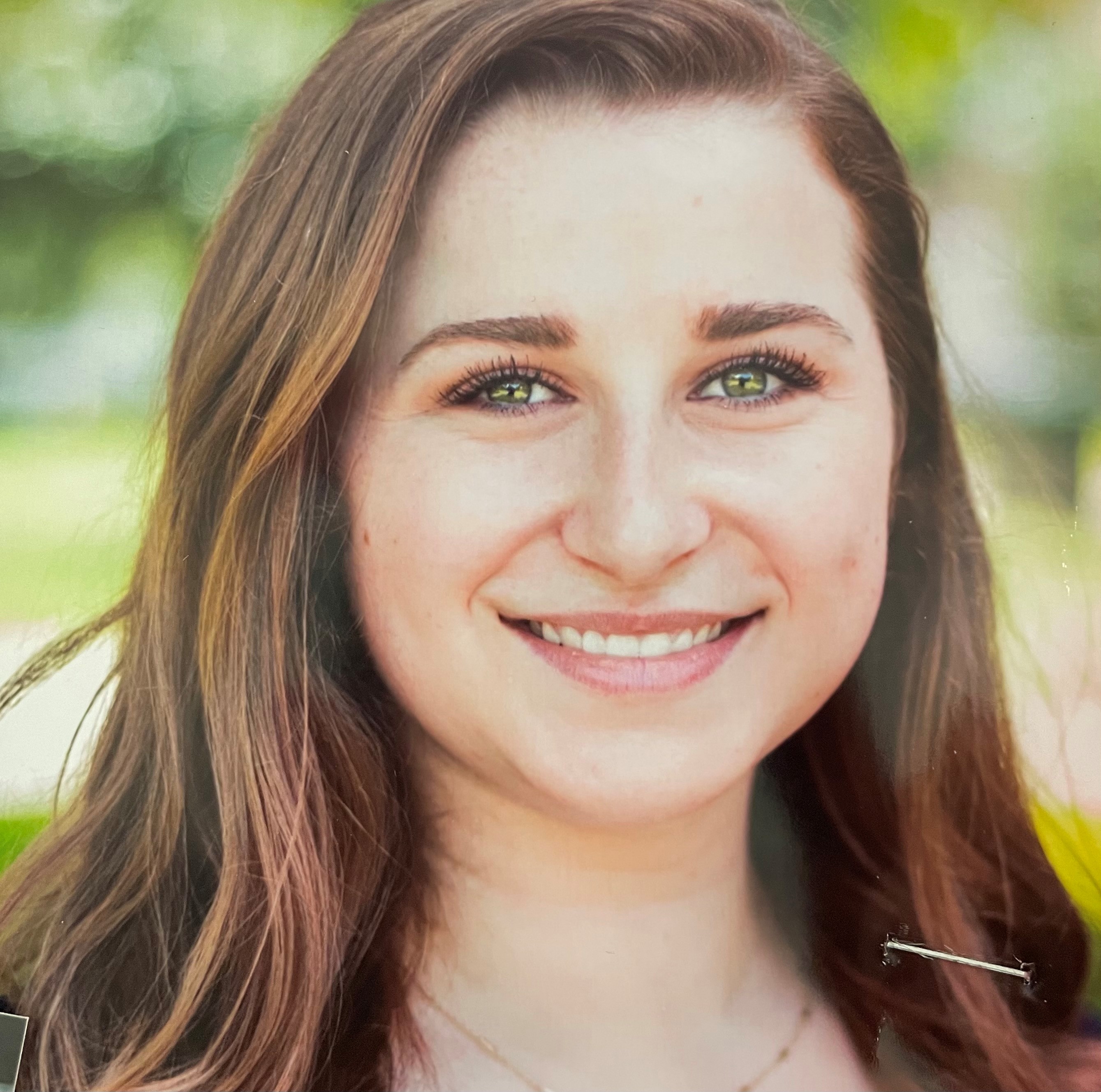 Jaylan Fennell
Photography Instructor
I graduated from Texas A&M University-Commerce with a B.S. Degree in 2019. I majored in Theatre and minored in Photography. I also received my M.S. degree from TAMU-C in 2021 in Theatre Studies. I was very successful in my educational endeavors at TAMU-C. I was a Regents' Scholar, Undergraduate of The Year (2019), Graduate of The Year (2021), and had the opportunity to act, design, stage-manage, and even direct my own play as a graduate student.
I have been teaching theatre for the past 2 years at TAMU-C. Before my work, at CHCS I had the pleasure of working with high school students at summer camps stage managing and assistant directing their productions.
I have a passion for teaching theatre to the next generation of artists.
I believe everyone is an artist in their own way and it is a privilege to use your God-given talent to build His kingdom and testify to others. I love seeing students grow in their art and their faith. I believe the best teachers learn from their students, and I love being on such a wonderful journey.
My husband, Christian, and I both love theatre. He will graduate this spring and being teaching theatre as well. We love to cook, create, and invest in our community. We are youth leaders at your church in Caddo Mills, Paradise Baptist Church. We love investing in students in and out of the classroom. We have many animals and love having them as a part of our family. We are in our second year of marriage and will welcome our firstborn son in February 2022.
We are so excited that God has lead us to CHCS, and we hope to relocate to the area next year.