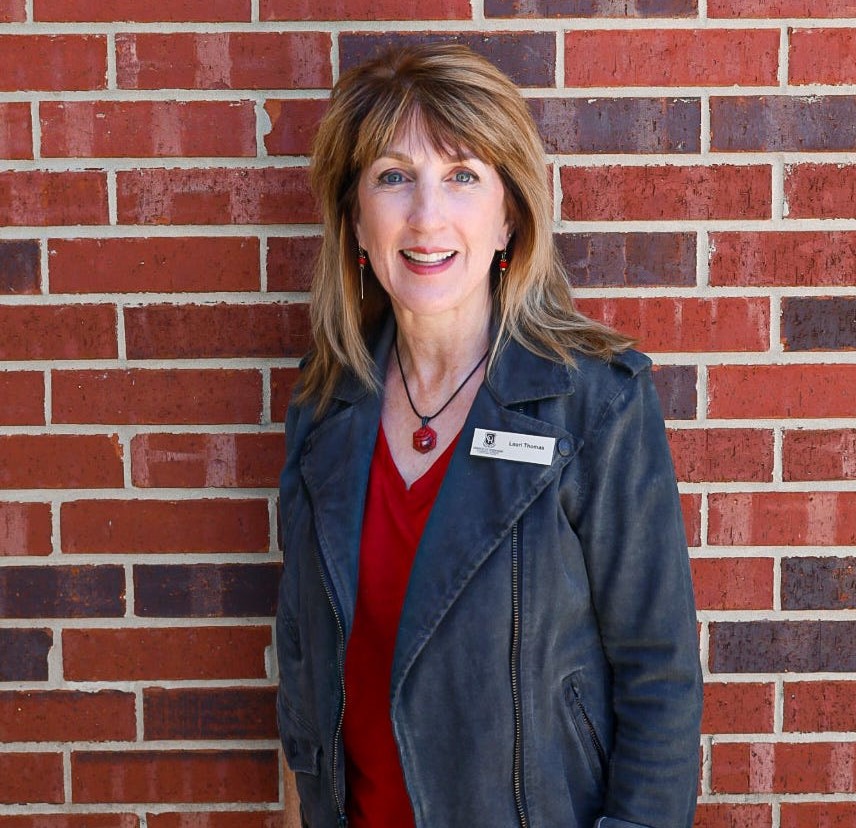 Lauri Thomas
Grammar Art Instructor
I started my teaching career (1-8 certification/Art Specialization) teaching First Grade students and transitioned for a short time to Fourth Grade. I completed my Master's of Science in Library Science and became the District Librarian for Overton ISD. I accepted a position with Henderson High School to be the Media/Technology Librarian. During my time at Henderson High School, I coached the Academic Decathlon and Octathlon Teams, Project UN and taught Driver Education. I decided to pursue a career in Nursing and received my BSN. I worked in the operating room, completed a Master's in Nursing Administration and became the Director of seven Perioperative Departments. Before retiring from the UT Health Science Center at Tyler, I was the Executive Director over 14 Clinical Service Lines. Afterwards, I was the Division Clinical Resource Director for UT Health East Texas. Teaching was at the core of each career/position, whether it was patients, staff or co-workers. I continued to pursue Art throughout the years and incorporated it at every opportunity. After leaving the Medical field so that I could devote more time and energy to Art, I worked with the Longview Museum of Fine Art to develop their summer Art classes in 2020. I've taught all ages and my greatest joy is seeing their faces light up as they realize that they can create their own works of Art. I have had several works in juried exhibits in the East Texas area, to include Dallas, as well as, Shreveport. I currently work at the LMFA and Christus Good Shepherd's Healing Garden.
I've been married for 43 years, have 1 son, 2 step-children, all with spouses and a combination of 6 grandchildren.
I recognize God as the "Ultimate Artist" and feel honored and blessed to share his God-given gift of creativity with the students of CHCS.