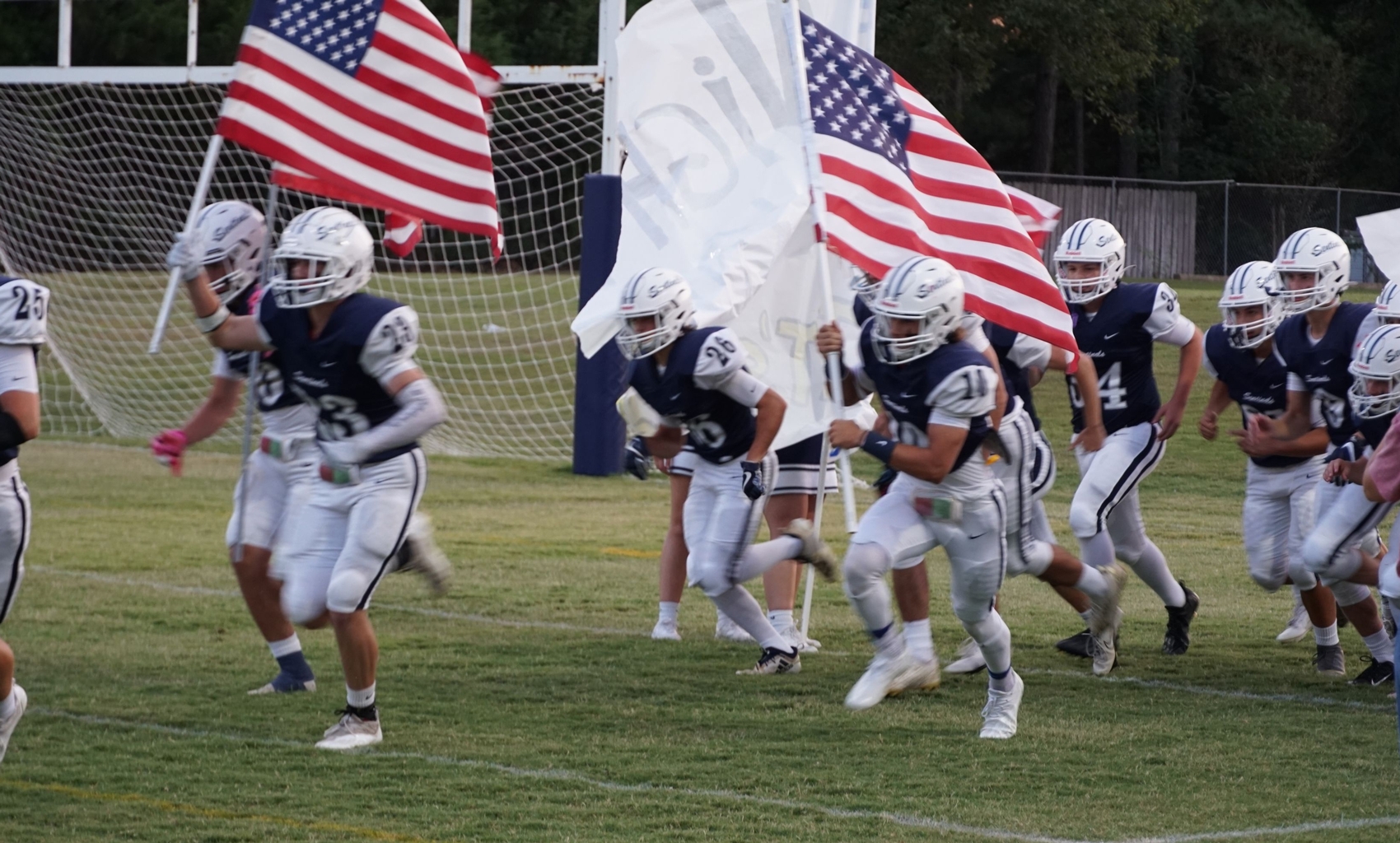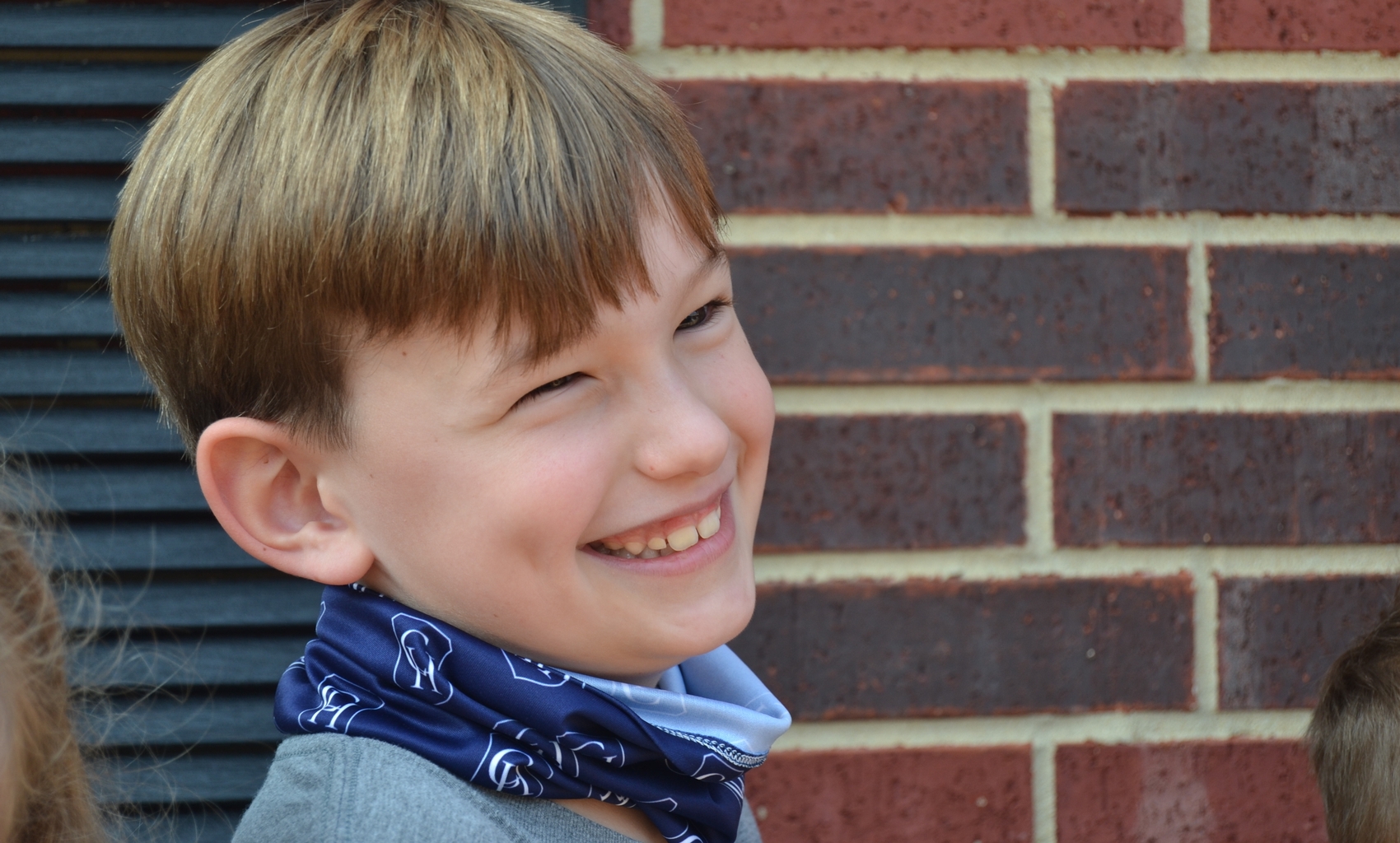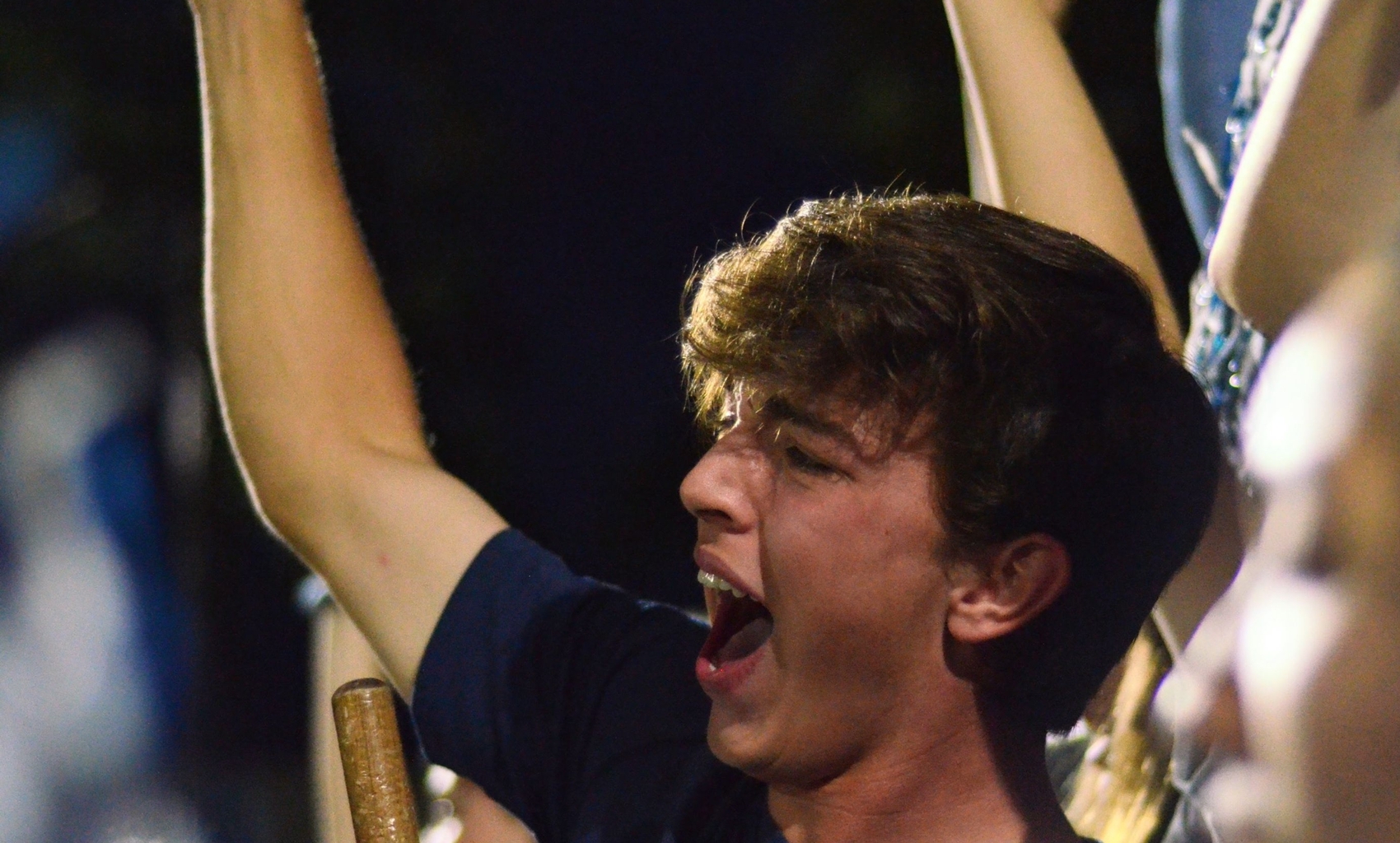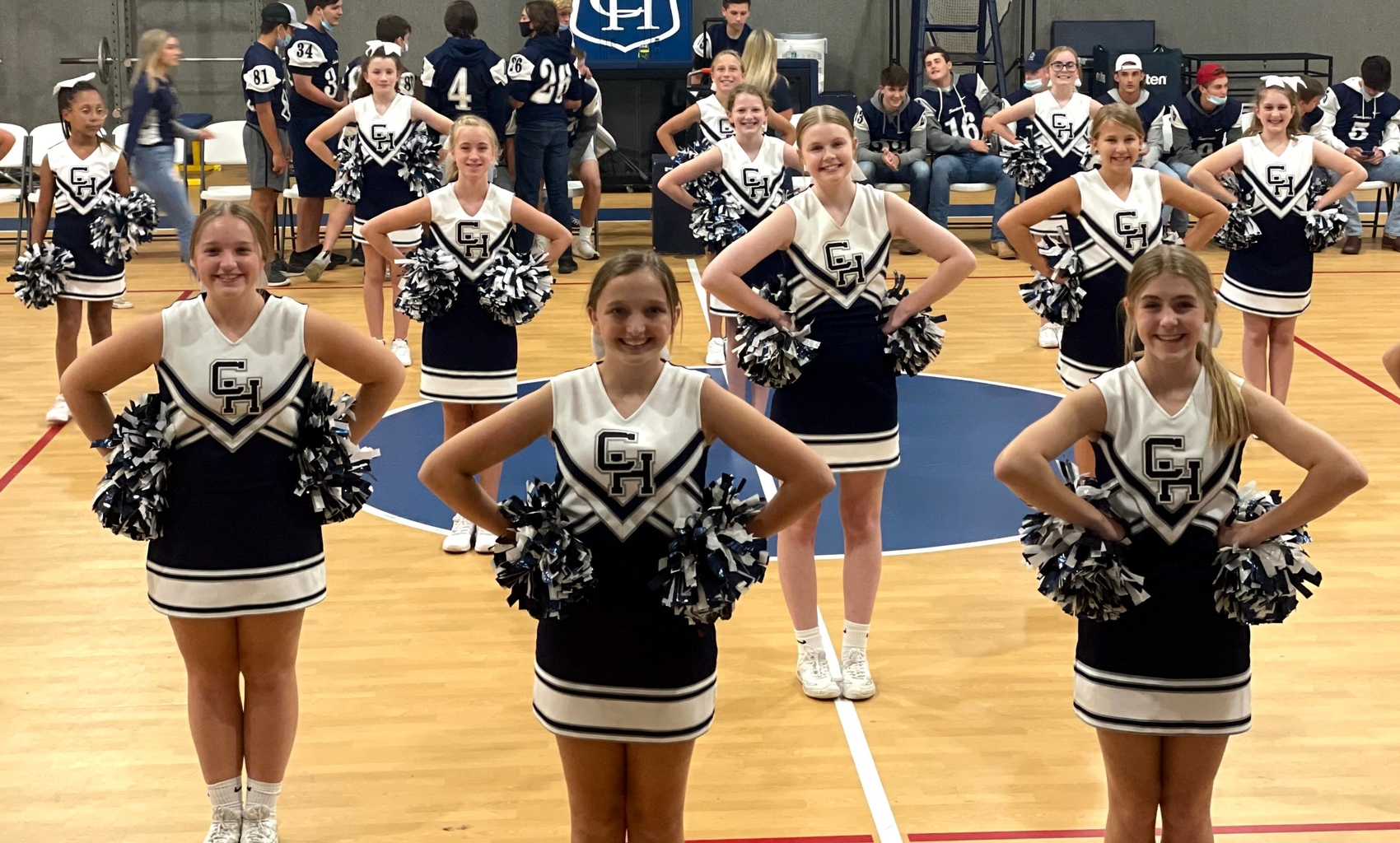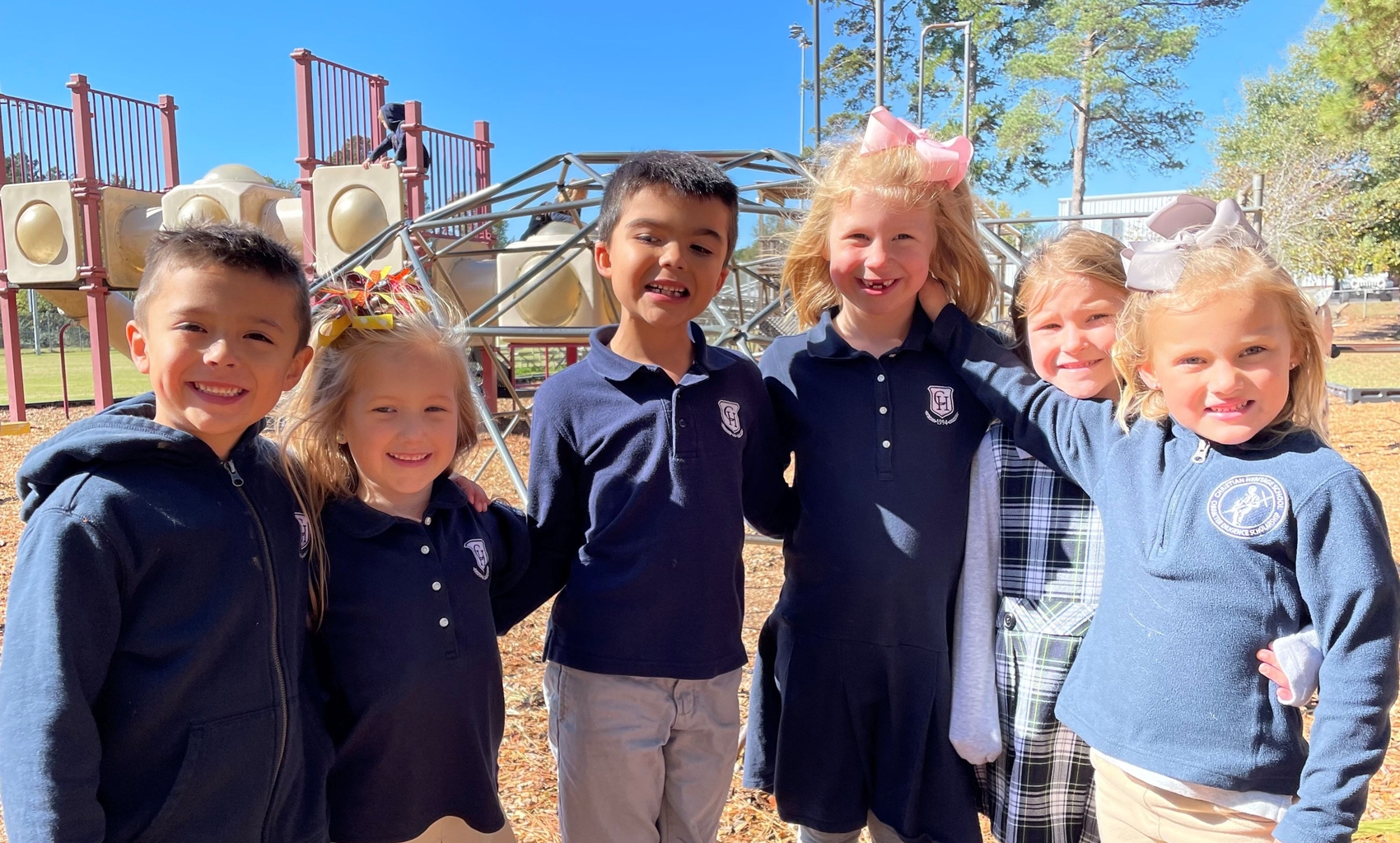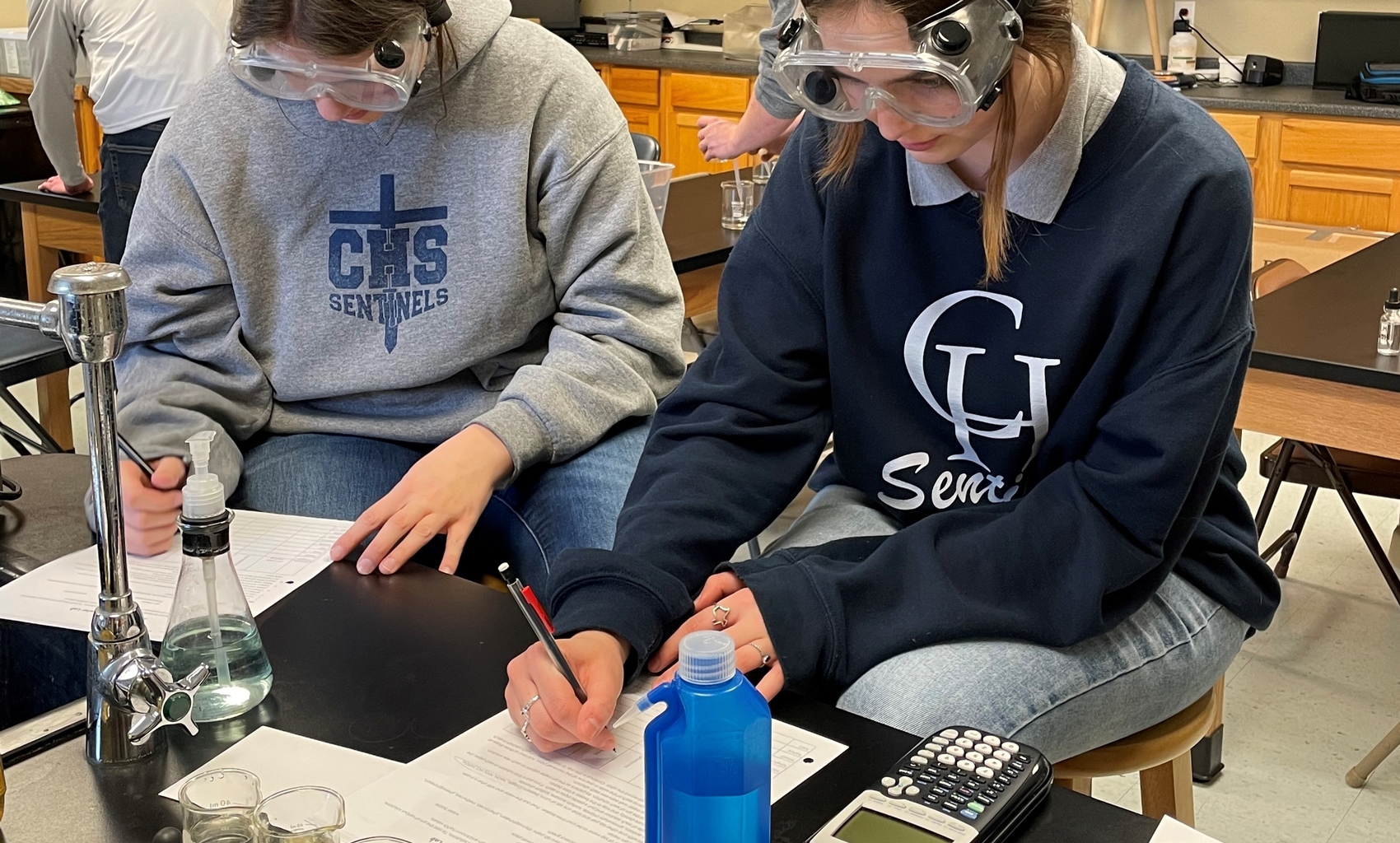 TBD Varsity only
8:00 AM - 12:00 AM
We Strive for Excellence!
Located in the heart of East Texas, Christian Heritage Classical School equips students for life using the tools of the classical model taught through the lens of a Christian Worldview. Our students are truly known and surrounded by loving teachers and a faith-filled community.
We give our highest effort to glorify God. We serve each other in a spirit of love, humility, and grace. We build relationships, foster unity, and encourage teamwork.
1994
Established
12:1
Student/Teacher Ratio
100%
College Acceptance Rate
Special Events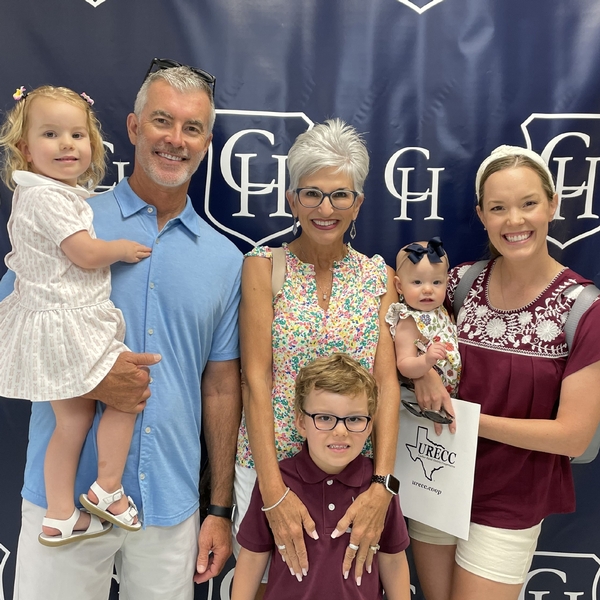 It was a joy to see all our students smiling faces and the excitement of Meeting their Teachers! It's going to be a fantastic year! We are gratef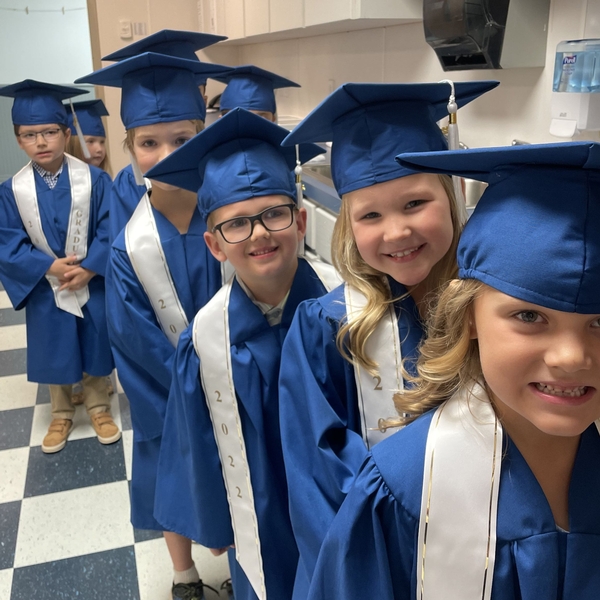 Congratulations to all of our Kindergarten graduates!!!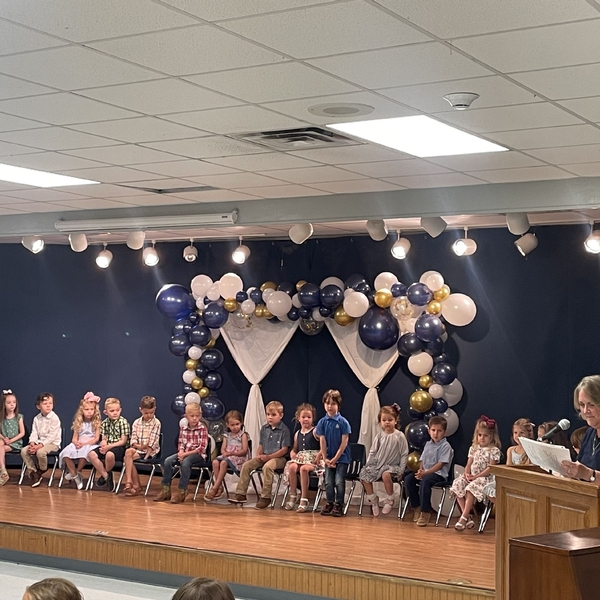 Congratulations to all of our precious K4 students. It has been a blessing to watch you grow this year.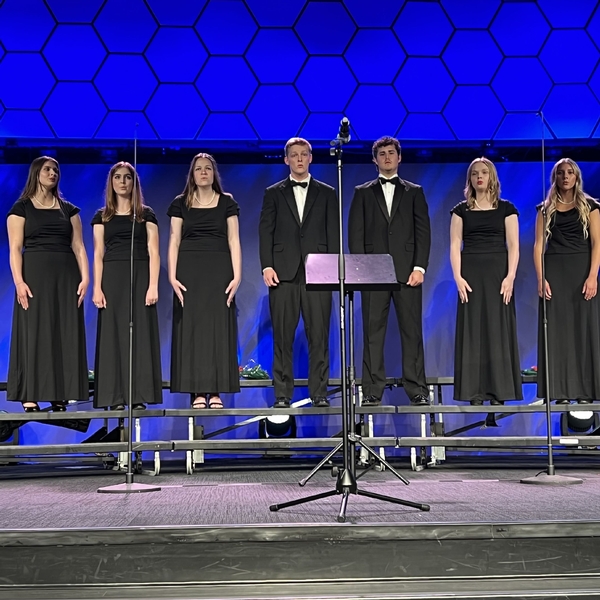 Thank you to all the Logic and Rhetoric students for an amazing spring concert. We have such talented students at CHCS.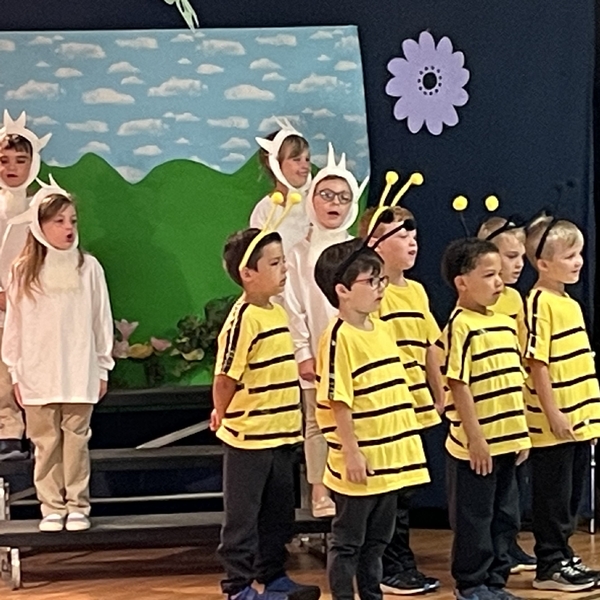 We love watching our Kindergarten students perform. This year's Three Billy Goat's Gruff was a huge success!

Congratulations!
Mr. and Ms. Sentinel Scholarships announced: Christina Burkhalter Natalie Pitts Thomas Carroll Ian Dunnahoo Congratulations to the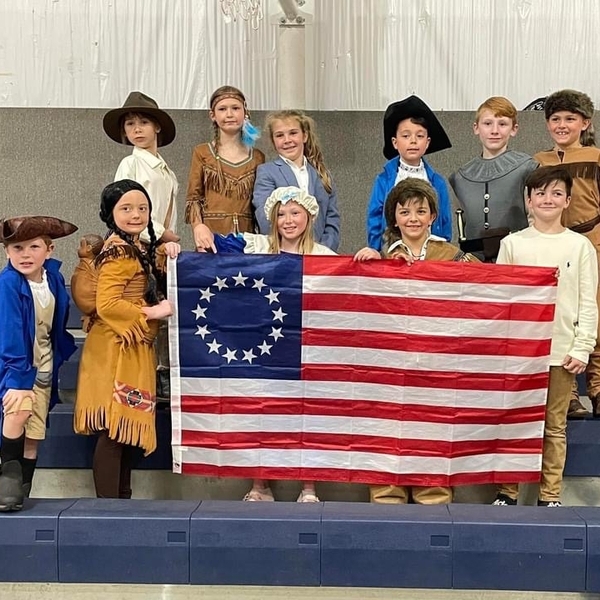 Our 3rd grade students shared the biography projects they have been working on with their parents. They also dressed the part!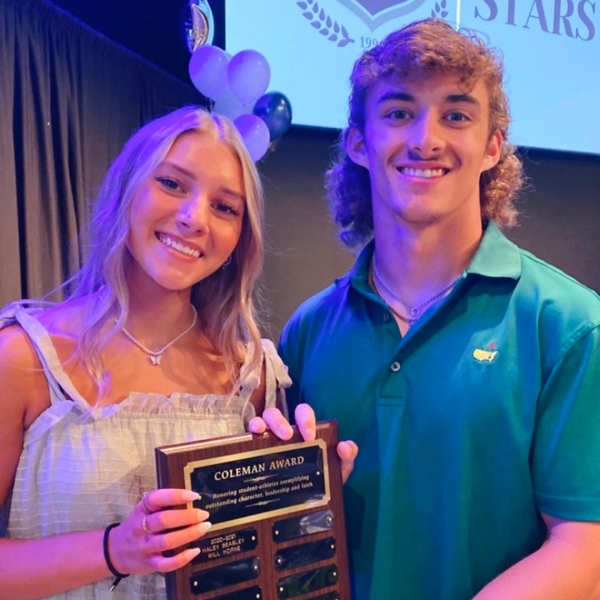 Our 9th - 12th grade student-athletes were honored for all of their outstanding accomplishments in sports this year. We are so proud of each and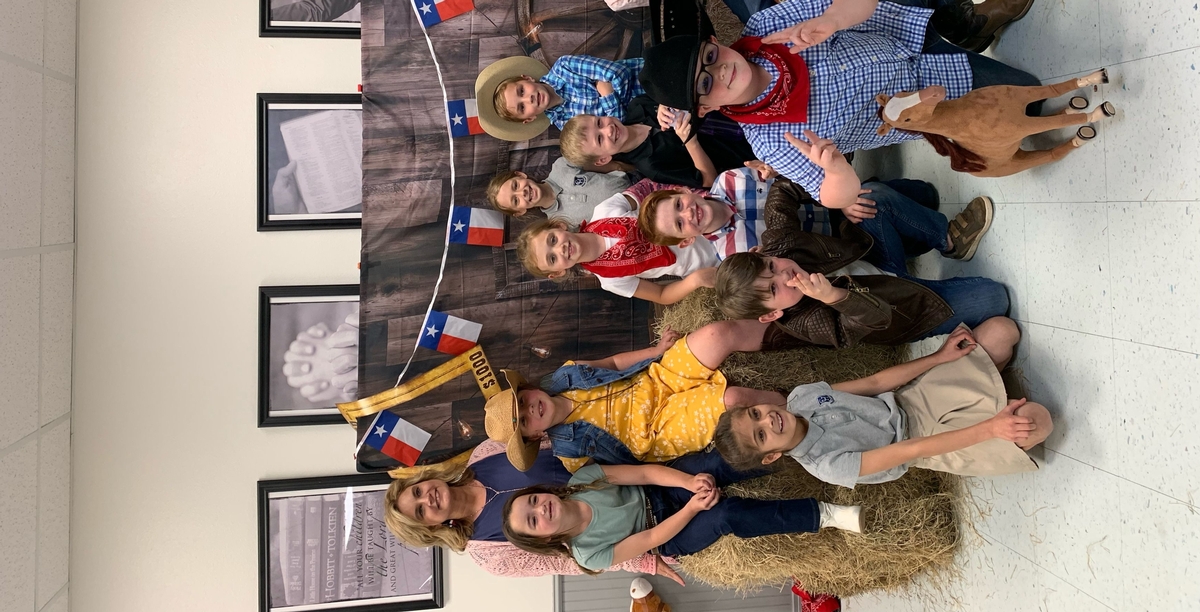 Our 2nd-grade students enjoyed a fun celebration as a culmination of all they have learned about Texas history this year!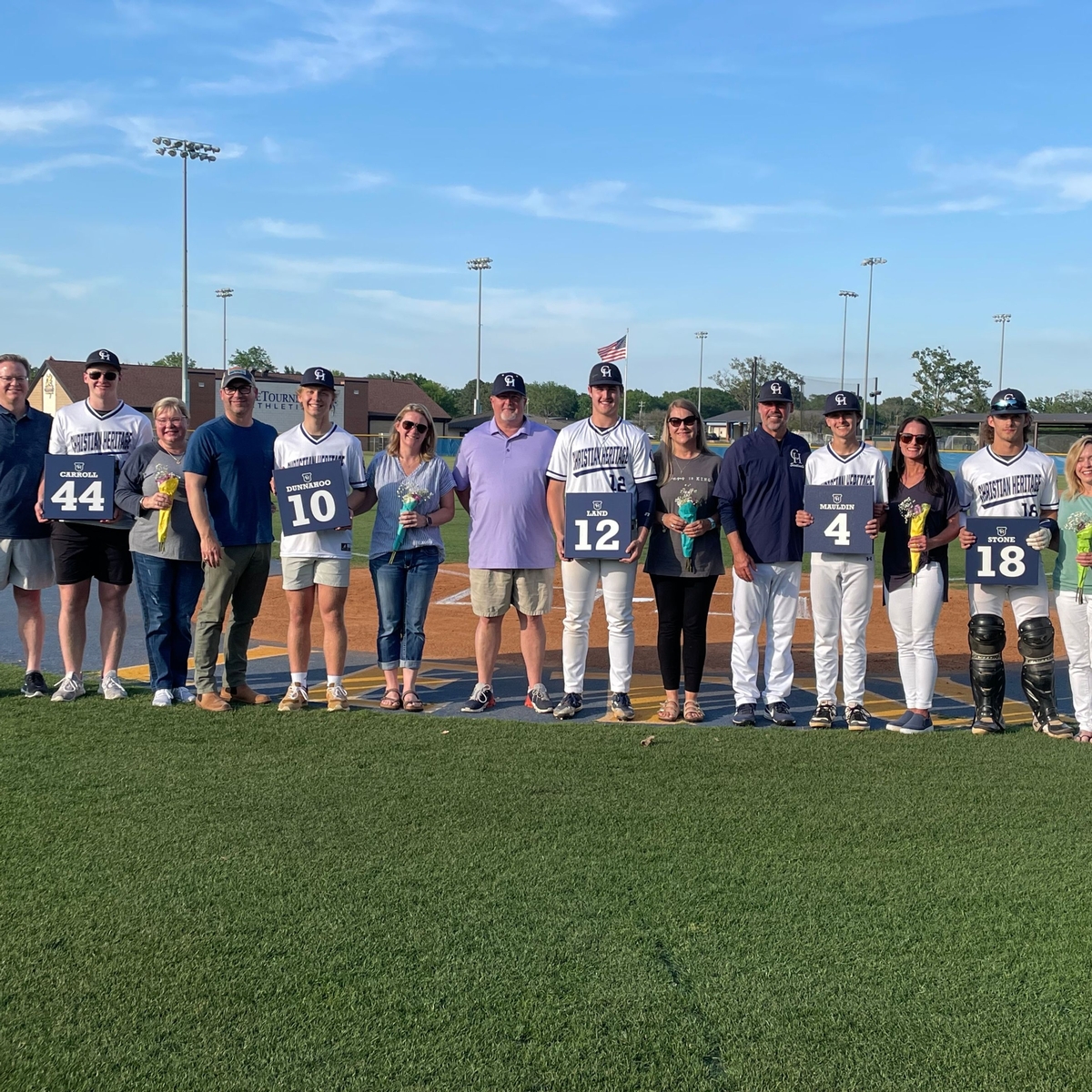 We are so thankful to our senior baseball players and the leadership they have provided our team! We will miss you!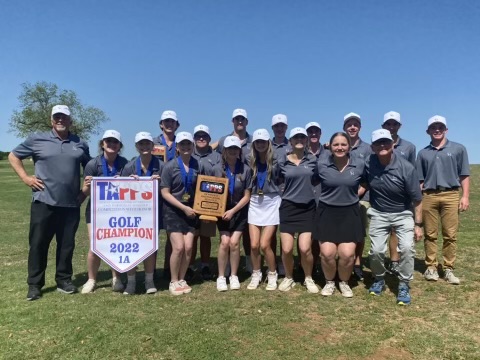 Congratulations to our girls for placing 1st at TAPPS State Golf. Congratulations to our boy's golf team for placing 3rd. Campbell Laney plac
Next Steps
Please call 903.663.4151 or email us at jhorne@chcslongview.com to learn more about our classical curriculum and our Christian community. We would be honored to help you as you make educational decisions for your family.