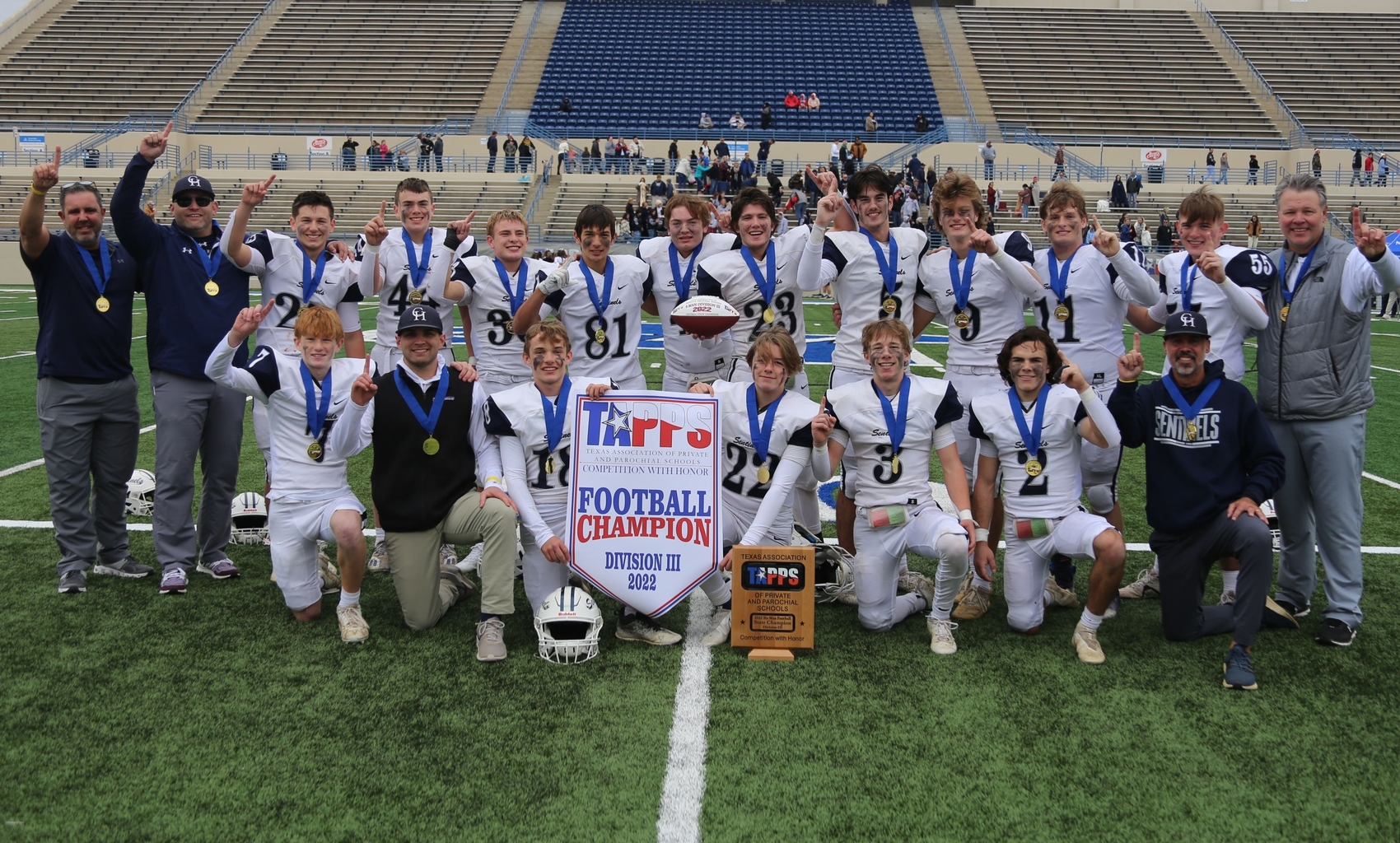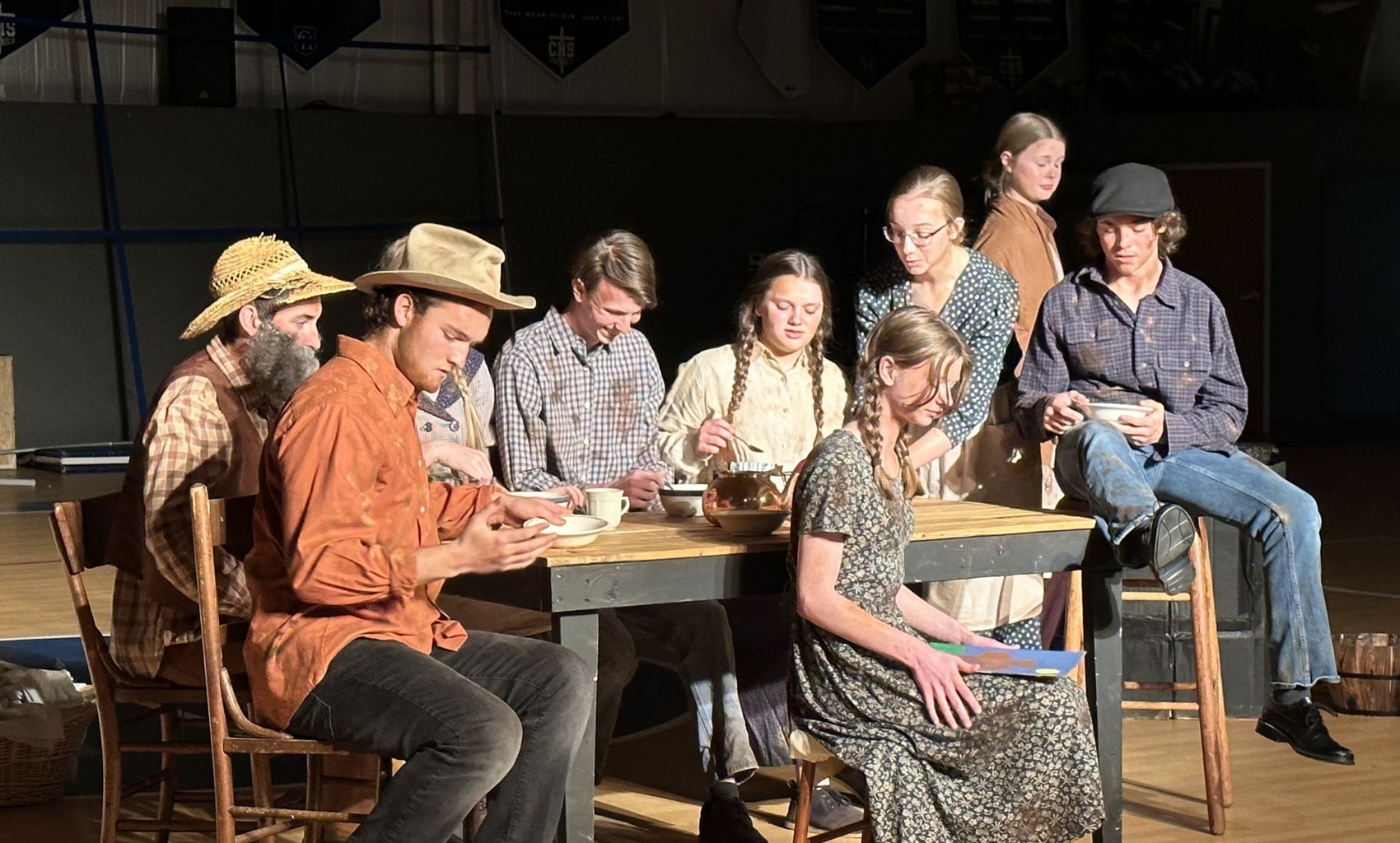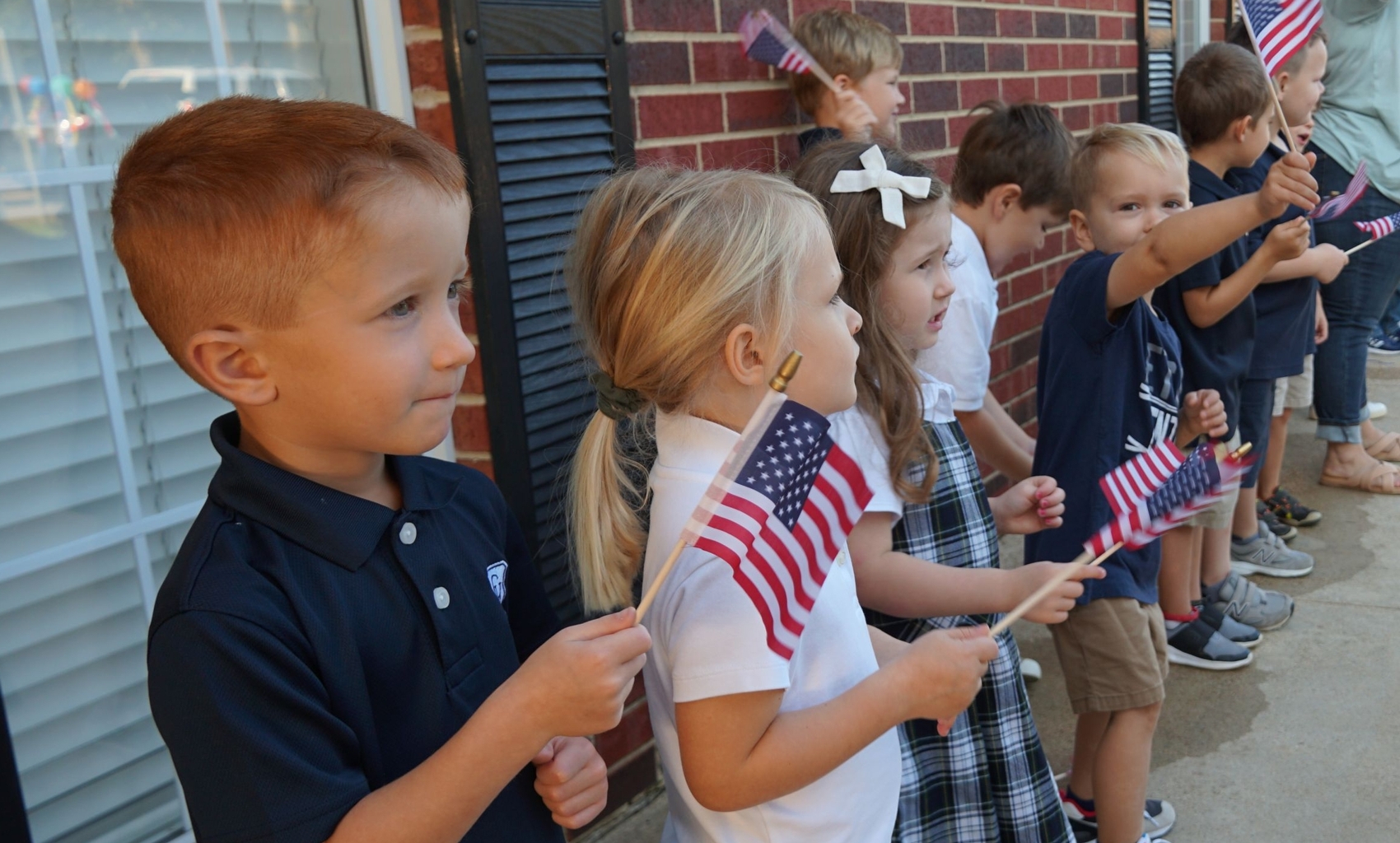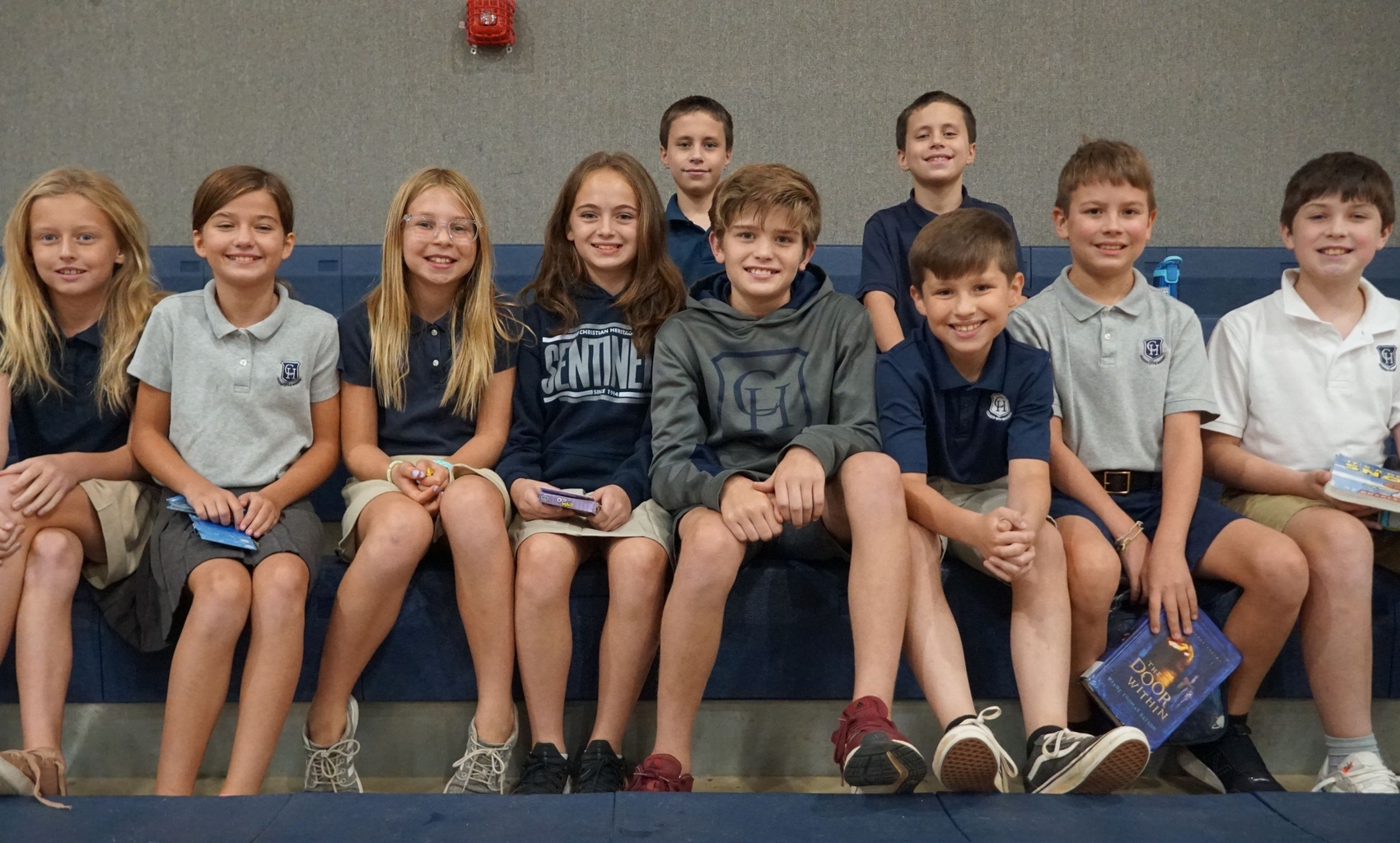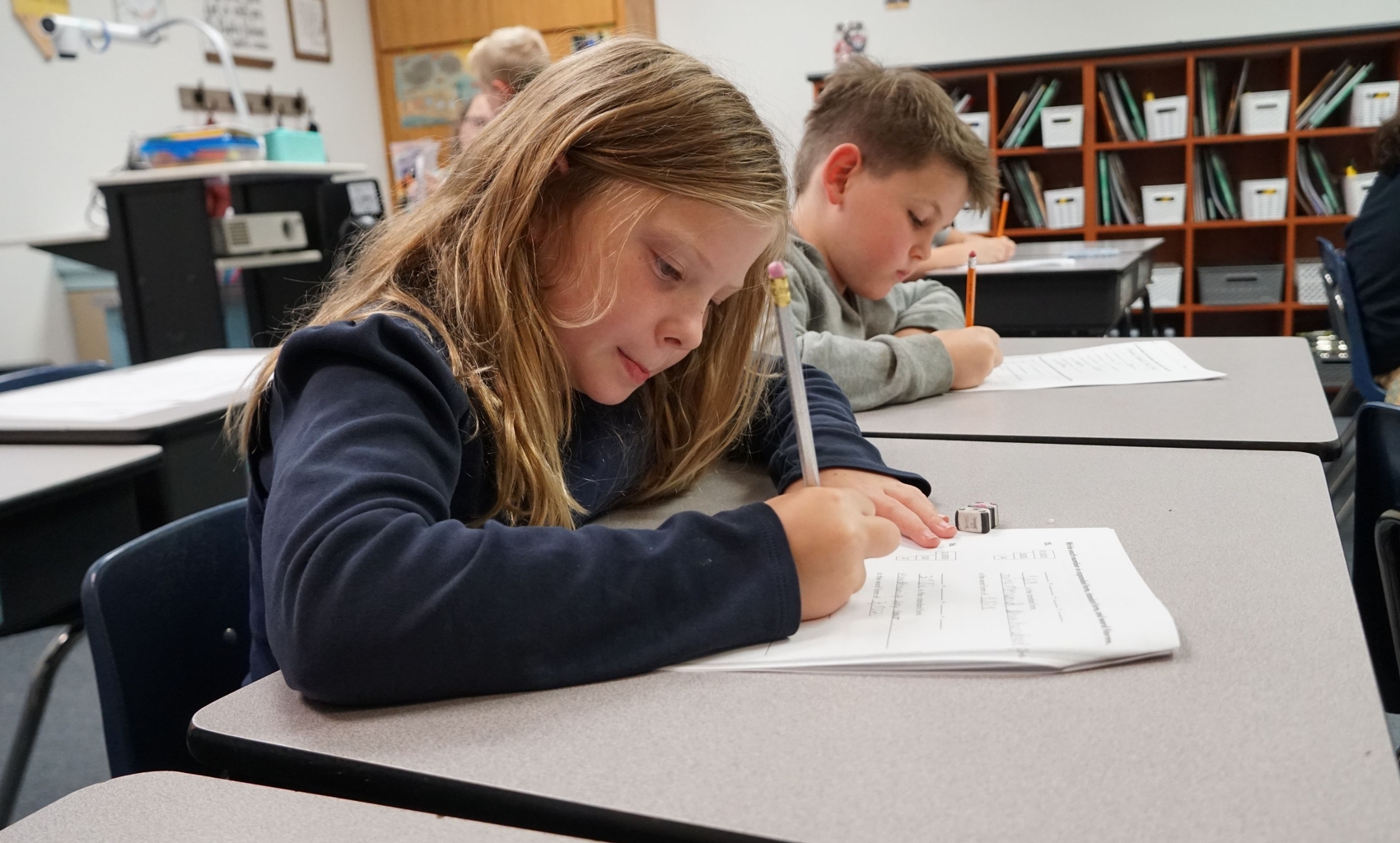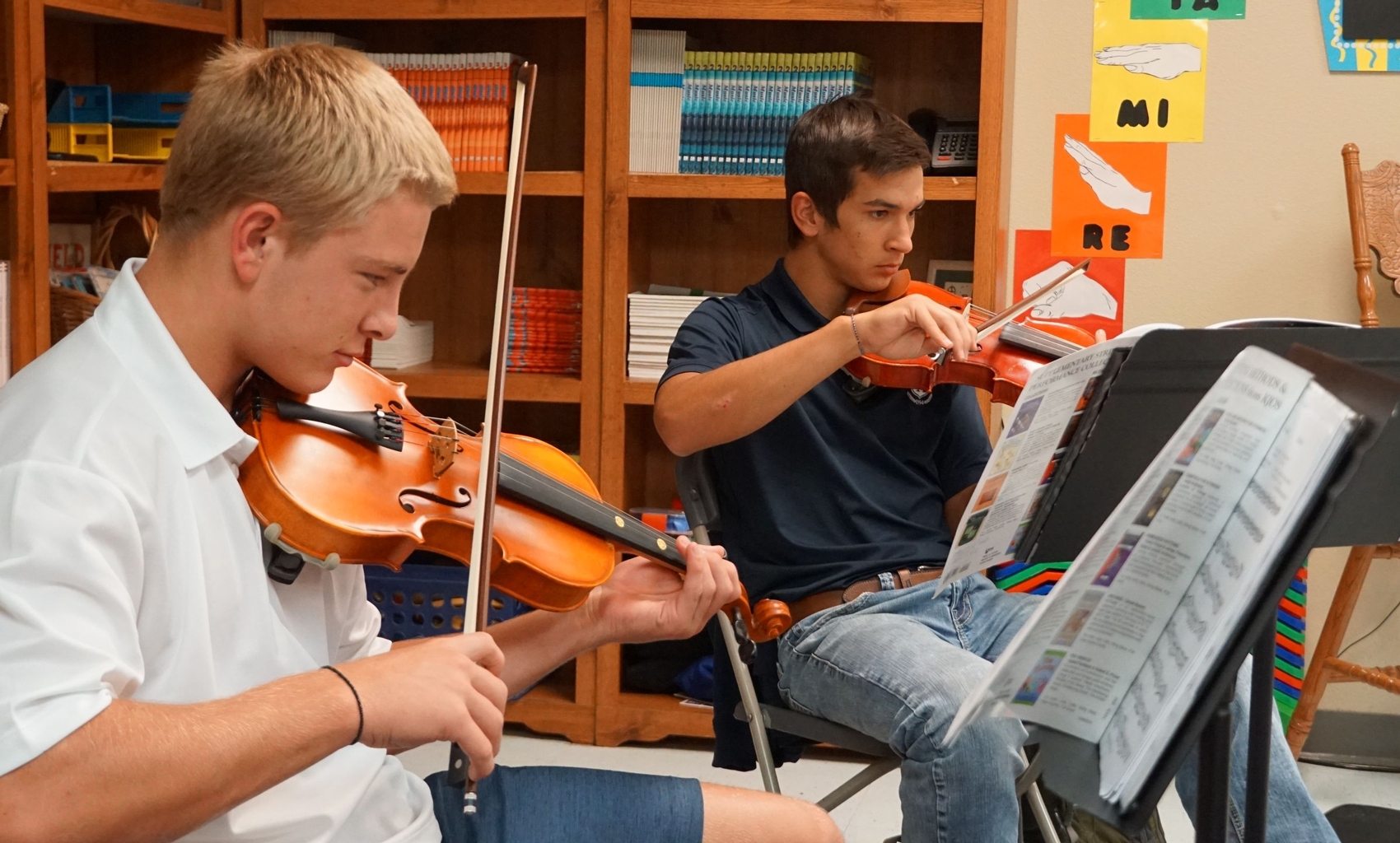 A girls and A boys only tourney; First game for girls is 12:00 at Longv...
8:00 AM - 8:00 PM
We Strive for Excellence!
Located in the heart of East Texas, Christian Heritage Classical School equips students for life using the tools of the classical model taught through the lens of a Christian Worldview. Our students are truly known and surrounded by loving teachers and a faith-filled community.
We give our highest effort to glorify God. We serve each other in a spirit of love, humility, and grace. We build relationships, foster unity, and encourage teamwork.
1994
Established
12:1
Student/Teacher Ratio
100%
College Acceptance Rate

Next Steps
Please call 903.663.4151 or email us at jhorne@chcslongview.com to learn more about our classical curriculum and our Christian community. We would be honored to help you as you make educational decisions for your family.