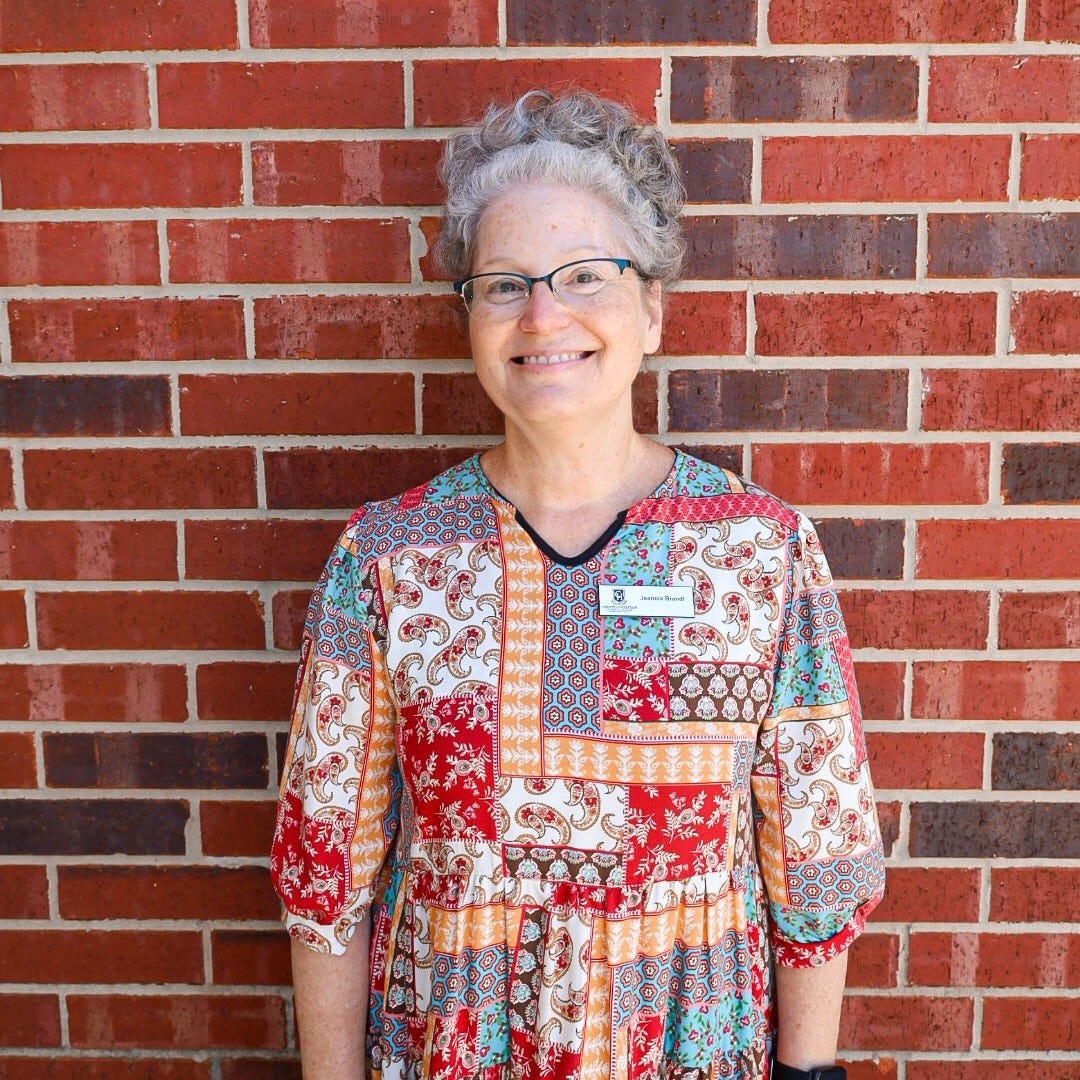 Jeannie Brandl
4th Grade Instructor
I graduated from Texas A&M with a BS in Biology in 1984, then worked in Athens, Texas as a medical technologist for several years. Once I became a mom, I stayed home with my daughter. When she started school, I volunteered to help in the classroom when needed. Seeing firsthand how some of her teachers had such a positive impact on her life set me on a course to get certified to teach!
From 2007-2013, I worked at Chandler Elementary as a 3rd grade teacher (self-contained). Then I became a "JeaJea", and took some time off to be with my grand-babies! I later returned to the classroom (2021-2023), teaching 2nd grade math and science.
Mike and I have a beautiful daughter (Michelle), a sweet son-in-law (Pete), and two precious grandchildren. Our grandchildren attend CHCS. Seeing them learn and grow in a Christ-centered educational setting is such a blessing!
I am looking forward to working at CHCS and being part of a community that helps develop Godly values and traits in the lives of young people through faith-based education.